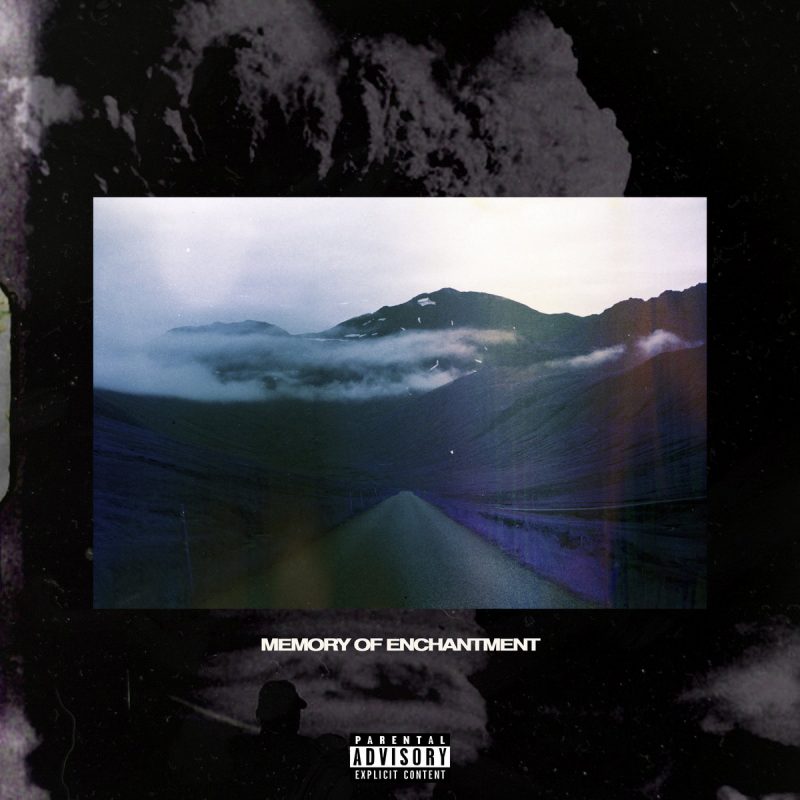 After sharing new song "Backwater Interlude" lately, IAMNOBODI drops new full-length project "Memory Of Enchantment".
The Berlin based producer delivers 9 new songs that are just perfect to make staying at home more bearable these days. The follow up to his double release "Volume I & II" comes with guest-appearances by TDE's SiR, Iman Europe, Yussef Dayes and Melanie Faye plus involvements by Masego, FloFilz, J. Lbs and Netflix Rhythm + Flow winner D Smoke.
Enjoy IAMNOBODI's new EP "Memory Of Enchantment" below and support the brother via Bandcamp.