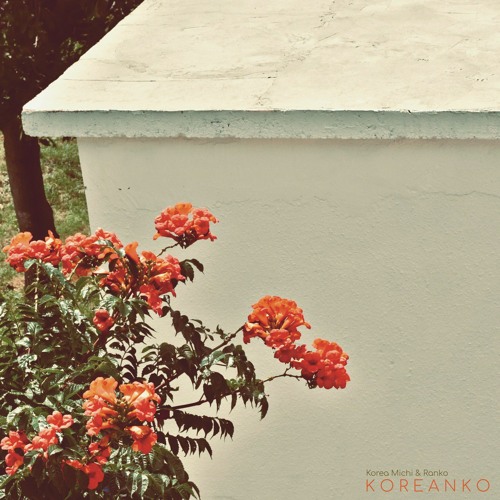 German producers Korea Michi and Ranko teamed up to deliver cozy vibes on their collaborative EP "Koreanko".
Dedicated to all the synth lovers out there, the duo takes us on a journey through unorthodox, yet hypnotizing soundscapes comprised by pulsing leads and crackling samples.
Enjoy the full EP below and grab one of the 30 super limited tapes!