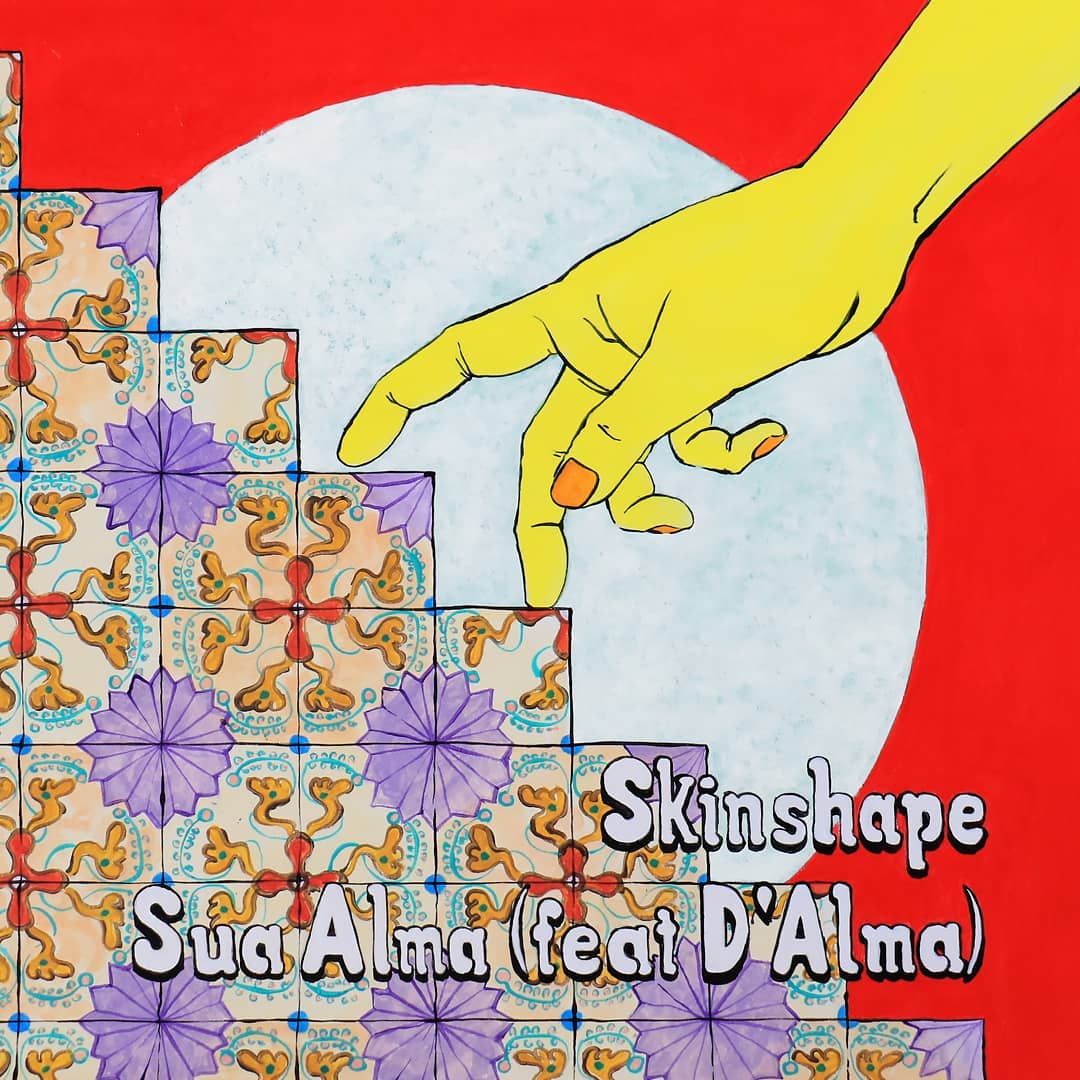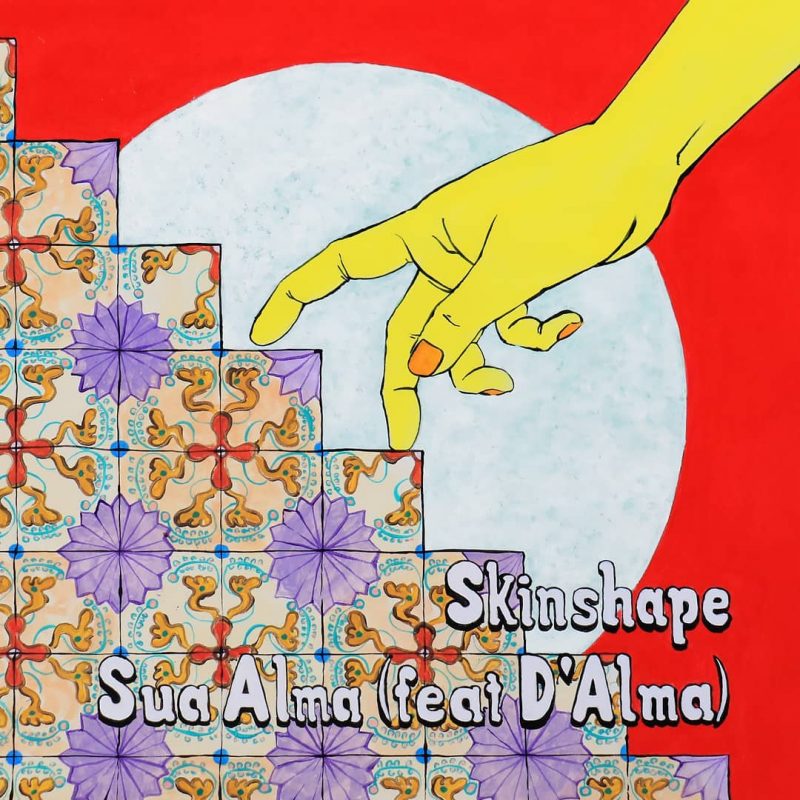 British musician and producer Skinshape returns with hypnotic new tune "Sua Alma" featuring Portuguese singer/songwriter D'Alma.
It's the first single taken from Skinshapes forthcoming album "Umoja." which will arrive via UK label Lewis Recordings. With a sweet swing of summer funk, jazz, afro-beat and world music, "Sua Alma" is as infectious as it gets and makes you want more.
Enjoy the full song below and trust me you will find yourself doing it over and over again!