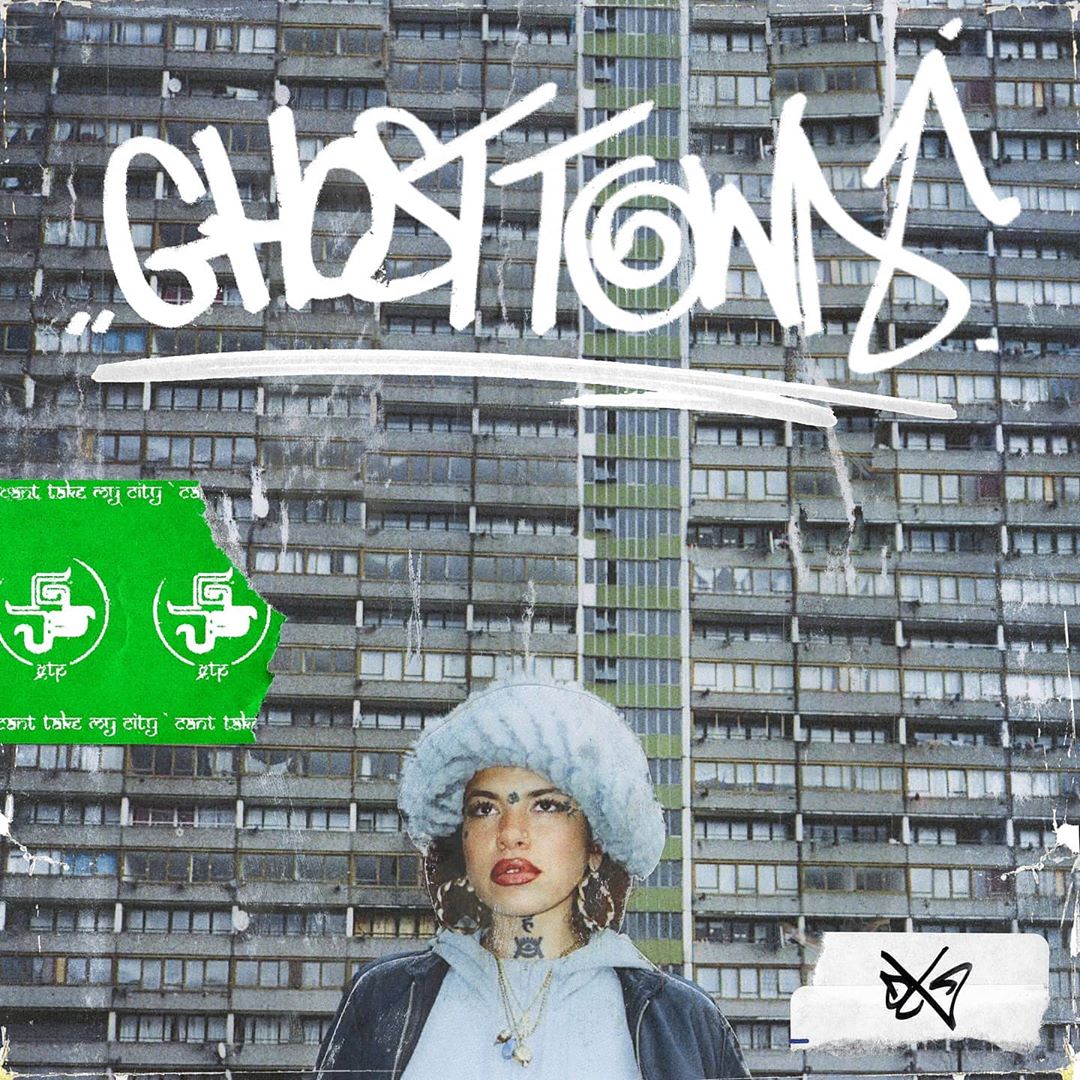 British singer-songwriter Greentea Peng returns with a dubby new single titled "Ghost Town".
The political song is inspired by a Dub Judah dubplate and deals with the ongoing getrification in the singers hometown London. Earbuds, who produced Greentea Peng's latest EP "Rising", is also responsible for the production of this new gem.
Watch the Melody Maker directed clip below.