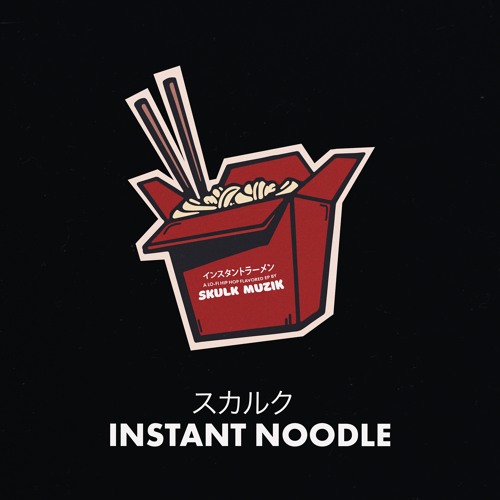 Skulk Muzik has just released his EP "Self Love For The Win" late January. Now he's back with more of his smooth and wavey productions wrapped up into a yummi new EP titled "INSTANT NOODLE".
While creating his music, it's hard for the French producer to disconnect and cook something so he often eats instant noodles. That's where the title of this EP comes from.
Enjoy, Stay Safe & Eat Noodles !