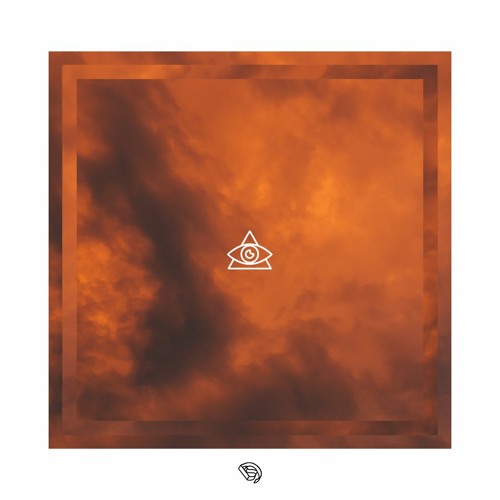 Dutch collective Sosodality is back with a new compilation titled "The Soundcloud Illuminati". Following up on their "The Jamaica EP" they now recruited all of the talented members to bring us some new heat. Containing 14 tracks, the project features contributions by the likes of Pasquinel, LPACA, Coen Rice, Melle, Kevas and Mar'One.
It all started with just a simple Whatsapp groupchat to support each other instead of more competition, sharing tracks, mixes and upcoming events with each other. A beautiful gesture, especially during dark times like these.
Enjoy the full compilation below!