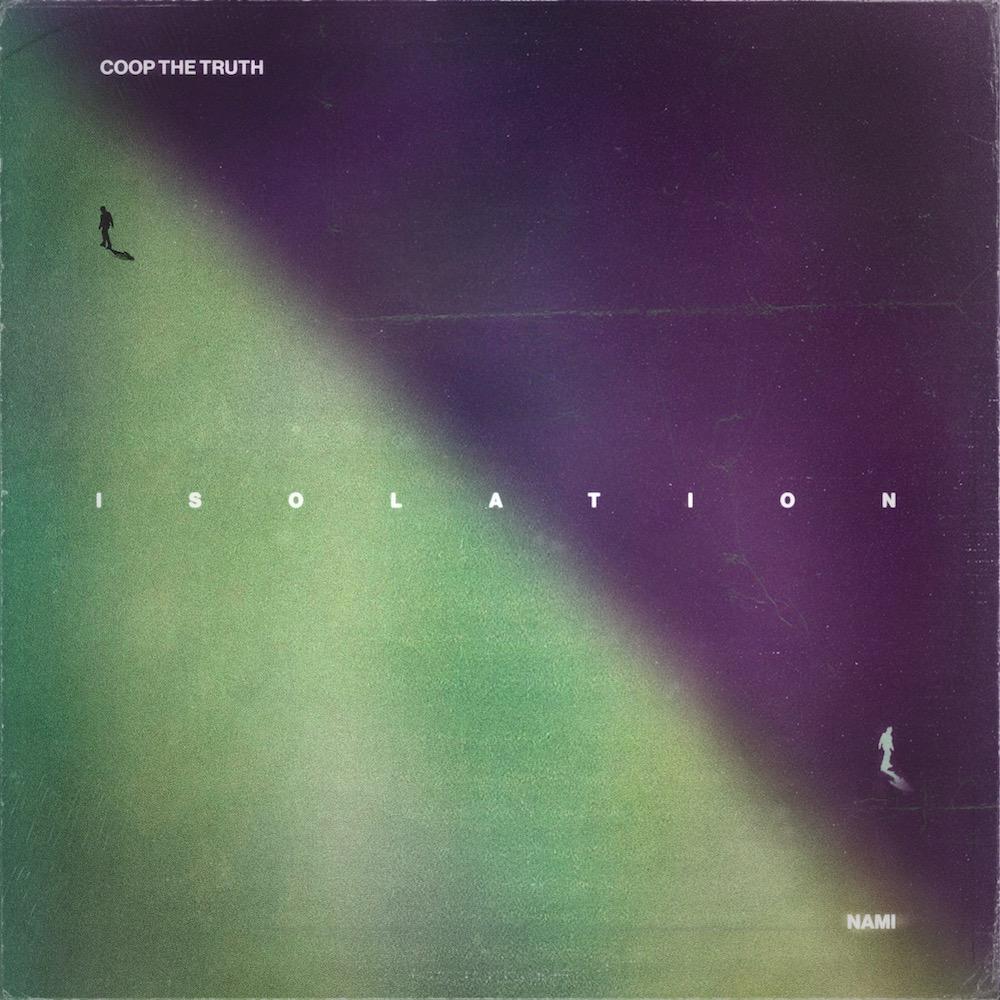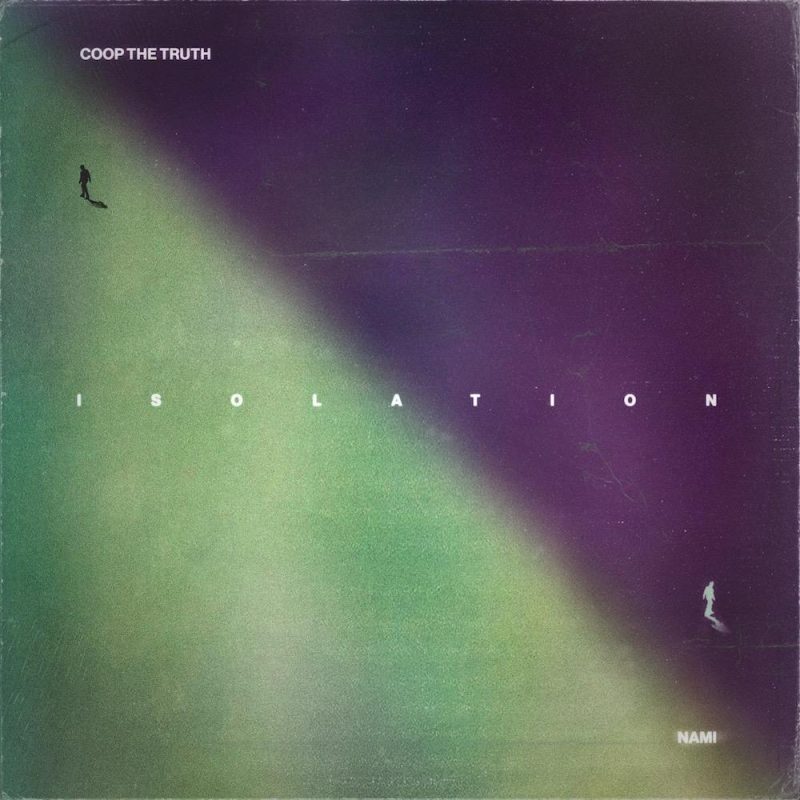 Coop The Truth & Nami teamed up for "ISOLATION", a drumless/lyricless album containing 11 compositions, each dwelling in their own unique world of sounds.
The target was to deliver a cohesive, though multifaceted sample pack. Therefore this pack will provide sounds that sit in the R&B/Soulful realm and others that sit in the Experimental/Sinister world.
All sounds were meticulously recorded, arranged and mixed in order to deliver quality samples for your production. Combining acoustic and electric instruments, vintage synthesizers and the layering of vocals from both of the composers.
Whether you just want to chillout to this album or sample it, you should check out "ISOLATION" below and visit http://www.thedrumbroker.com to obtain a license to use these 11 original compositions.