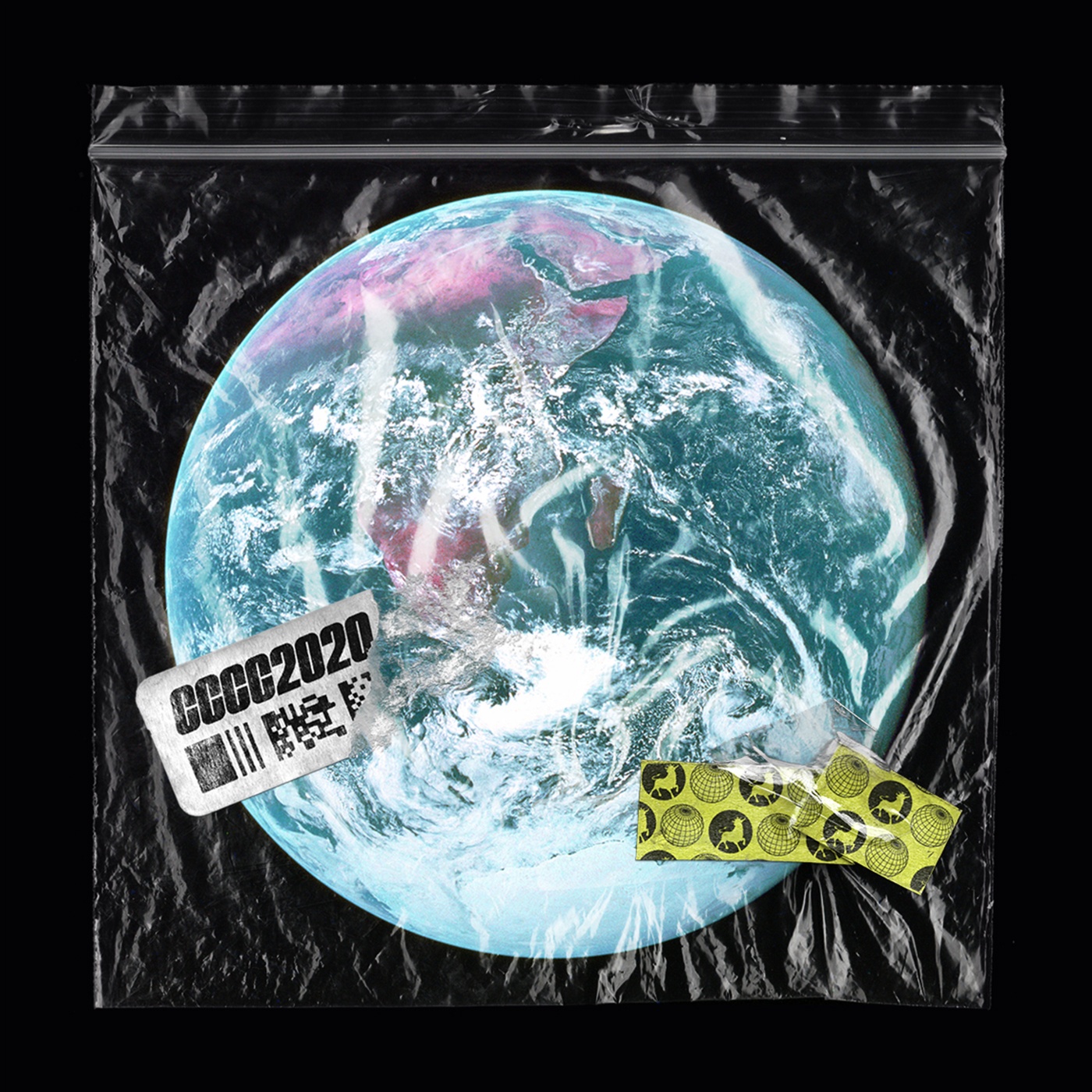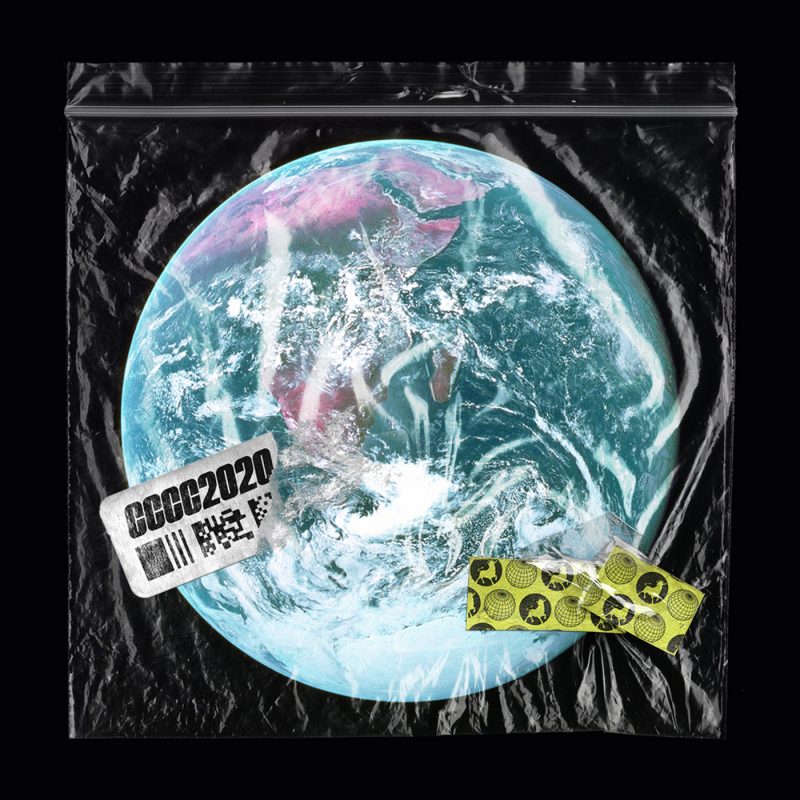 Cosmo Club resident Daferwa presents "Cosmo Club Corona Compilation", a 24-track album with contributions from artists all over the world.
The project is a fundraiser for the club Schlachthof Krefeld which has been supporting the global club scene for the past 9 years. From Swing Ting, Mo Laudi, Murder He Wrote, Meskla x Cupidon, Toriño, to myself, every artist featured on the compilation has at least once played at a Cosmo Club night, presented by WDR Cosmo.
Stream the full "Cosmo Club Corona Compilation" below and support this nice venue in Krefeld by purchasing all that good music via Bandcamp.