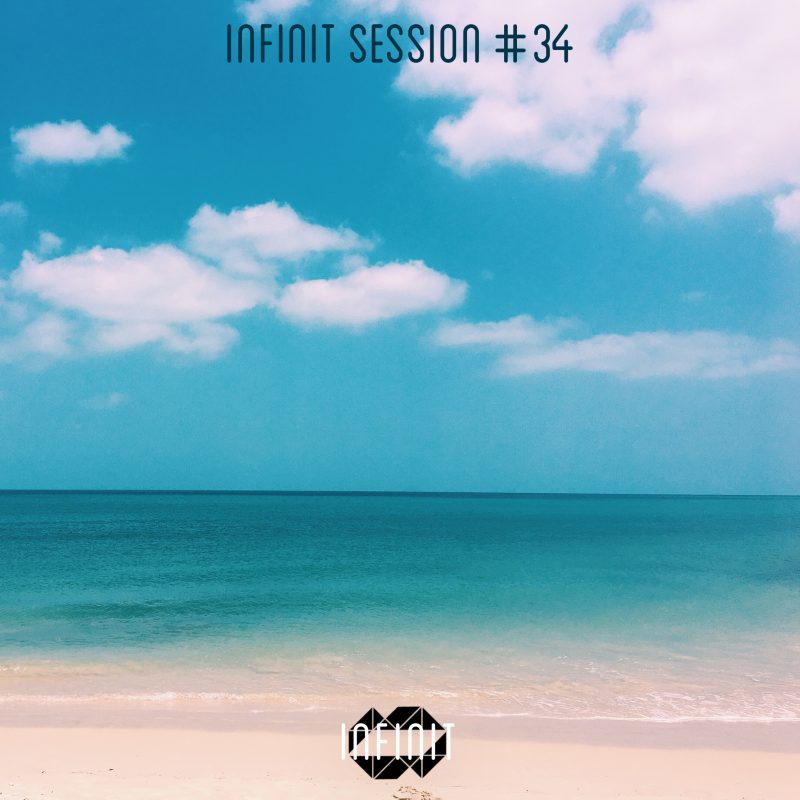 INFINIT Session #34 is here and this new mix is packed with soul soothing sounds. It contains carefully selected music by the likes of Rimon, Ari Lennox, Jarreau Vandal, Iamnobodi, Odunsi, ¿Téo?, Tom Misch, Yussef Dayes, Alfa Mist & Emmavie.
Actually this is pretty much the playlist that got me through the last months and I hope it will bring some love, joy and good vibes into your life too!
Tune in below, enjoy and share with your friends and beloved ones.