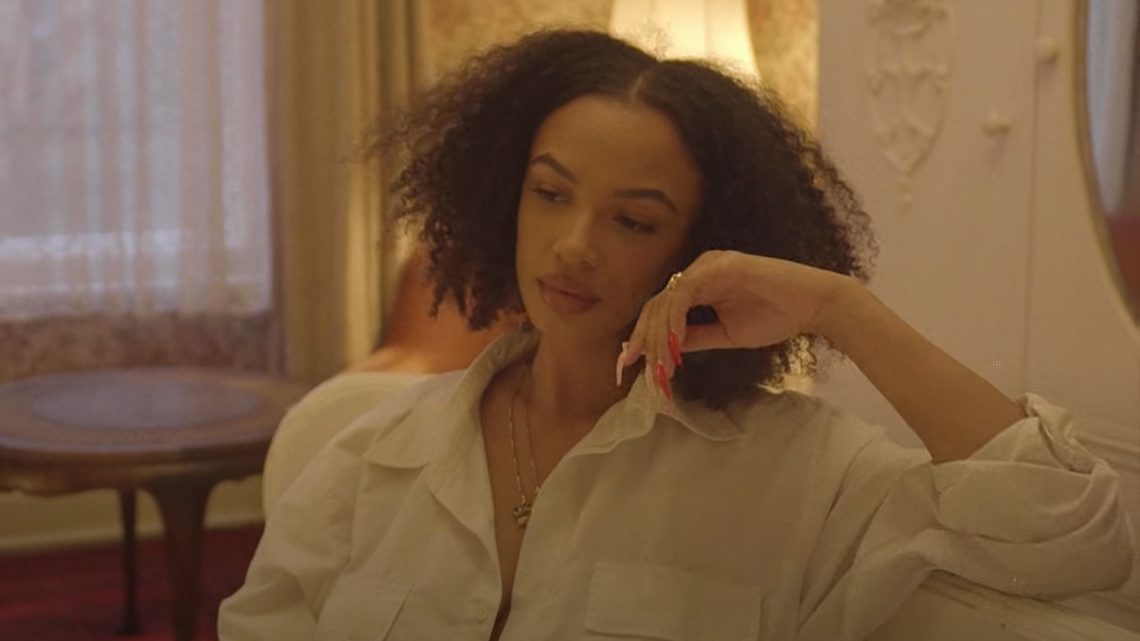 Aspiring talent Layla hits the German R&B scene with her Agajon produced new single "24/7".
After kicking off her career with the two dope rap-songs "Choppa" and "Hustla", the German artist now shows off another side of her talent. On her Instagram she has already shared some previews showcasing her skills as singer, but with "24/7" Layla delivers her first official R&B song.
She can rap, she can sing and the music video by The Family Tree x Origami Films can compete on international level. That's what Germany needed!
Watch the clip for Laylas "24/7" right below.