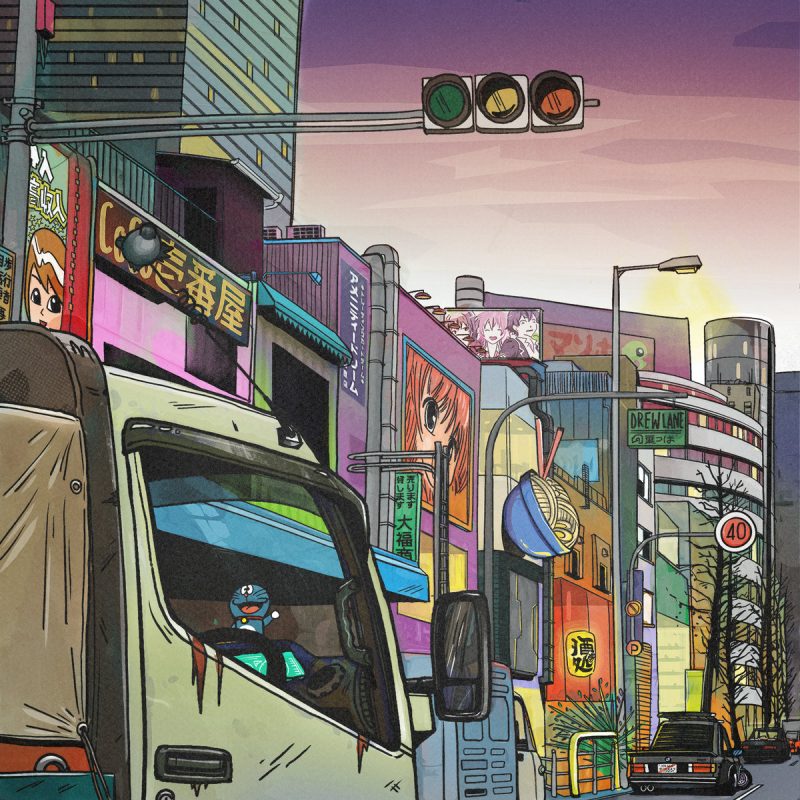 Two years after "The Vault 1 & 2", NYC based producer DrewsThatDude has dropped off his new album "We Had Our Time".
The first single "Hometown" already came out about a year ago, followed by songs like "Chanel", "2Door" and "Palace". Now the full 14-track effort has arrived on all Streaming platforms and as usual, DrewsThatDude delivers a fine mix of modern Hiphop, R&B, Soul and Funk.
Stream the full album below and get your copy via Bandcamp.