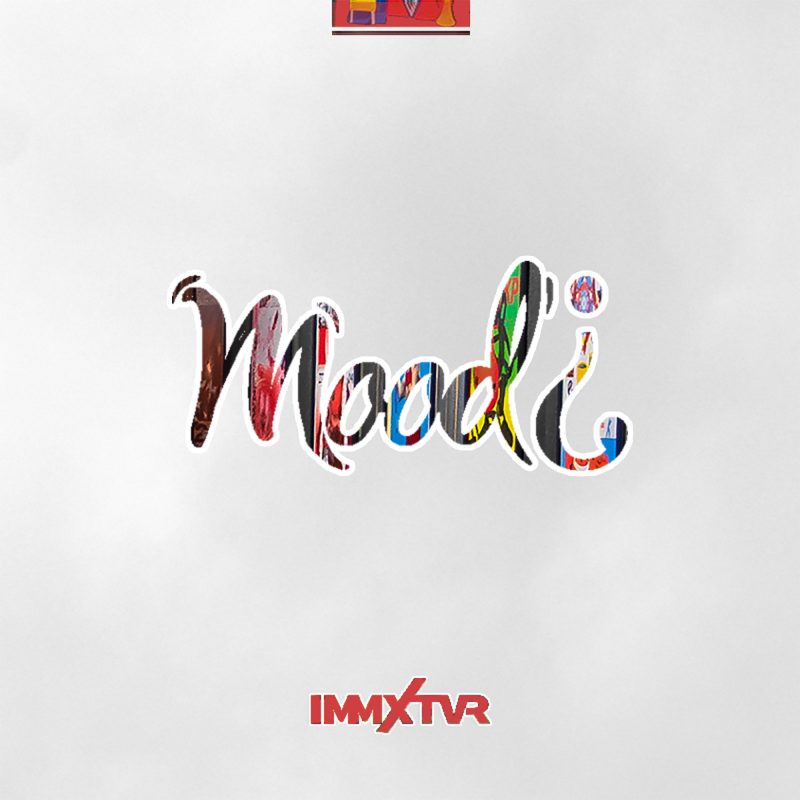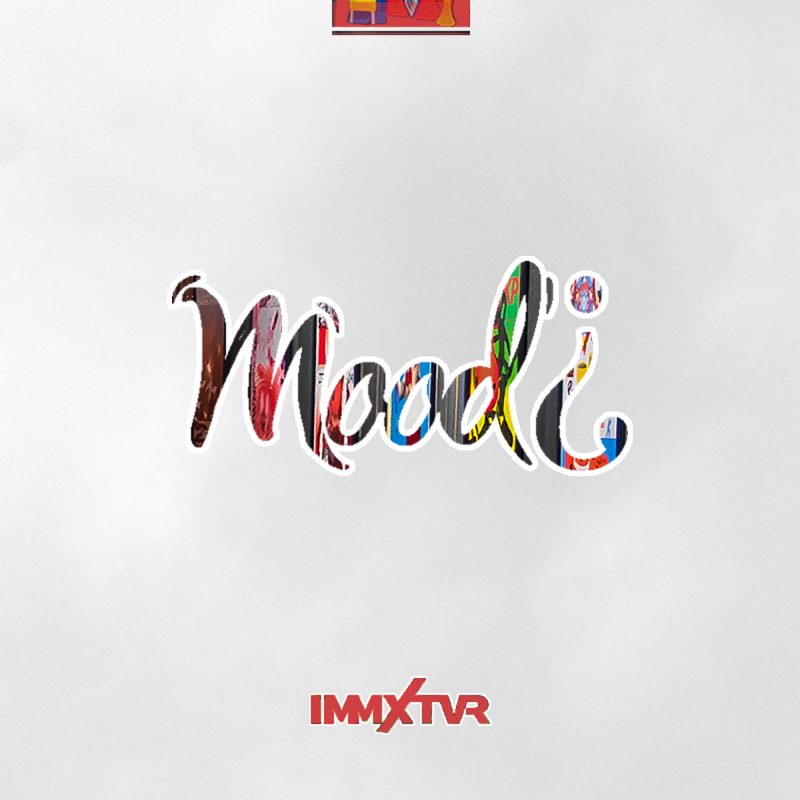 Dutch producer-duo IMMXTVR ist about to return with some new original music in form of their forthcoming EP "Immixture Pt. II".
After feeding us with lots of remixes on Soundcloud, they're about to deliver a sequel to their 2016 EP "Immixture Pt. I", set to drop on the 24th of July. I already had the pleasure to listen to the full project and I can tell you it's amazing! These guys just know how to create bouncy beats that perfectly blend electronic music with funk, soul and smooth R&B.
IMMXTVR's first single "Mood ¿" will arrive on all streaming plattforms on the 3rd of July. Good news, you don't have to wait that long because we're premiering the smooth and wavey uptempo joint right now!
Enjoy "Mood ¿" by IMMXTVR below and stay tuned for their full EP "Immixture Pt. II".