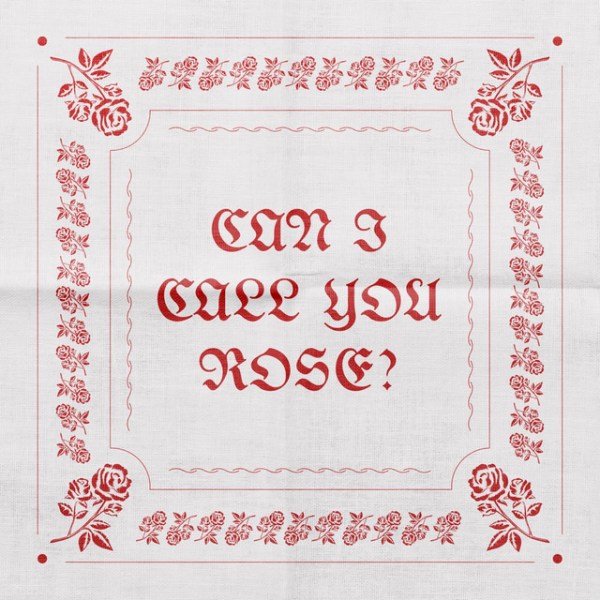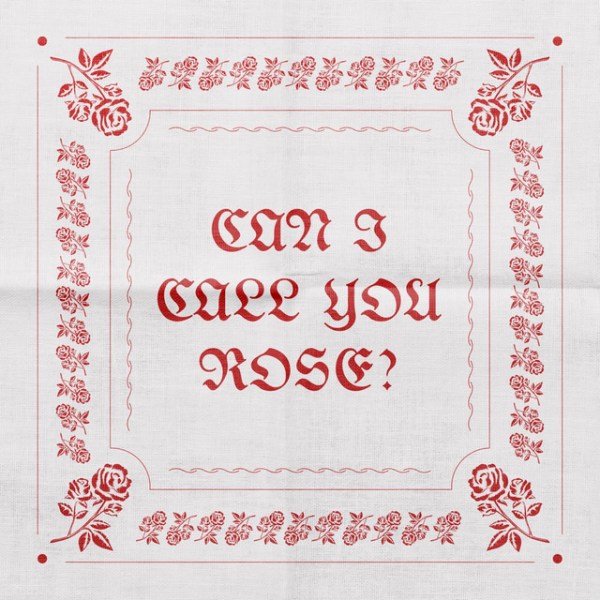 Everybody's talking bout the good ol' days! San Antonio based trio Thee Sacred Souls bring back the vibe of The Miracles, Smokey Robinson, Syl Johnson, OV Wright, Ann Peebles and Wendy Rene with their debut single "Can I Call You Rose?".
The songs soul soothing sound immediately reminded of all those Shaolin Soul classics from back in the day. I'm pretty sure if this track came out in the 80s, RZA would have sampled it for a Wu-Tang joint.
Press play below and enjoy the msuic video for "Can I Call You Rose".