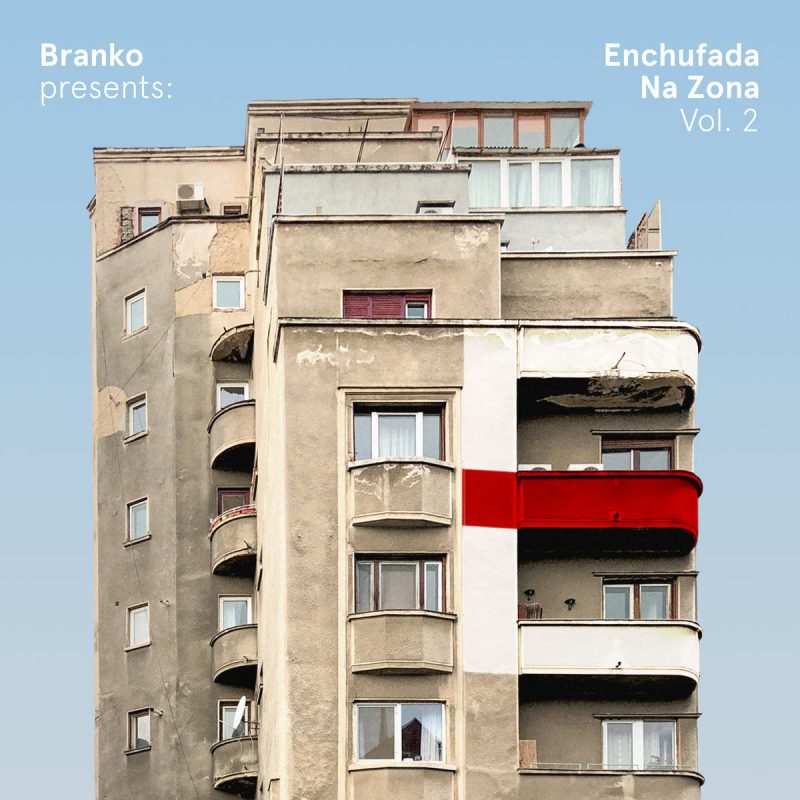 Three years after the first installment, Lisbon based Branko presents his new compilation "Enchufada Na Zona Vol​.​2".
Roughly translated from Portuguese, Na Zona means something like being in a specific place, occupying a zone and owning it — a fitting metaphor for Branko's career as a DJ and producer exploring the global side of club music.
Last year the Enchufada founder has released his sophomore album "Nosso" and "Nosso Remixed". Now he gives us new music by himself and some of his favorite artists from all around the world, including DKVPZ, Hagan, PEDRO, Gafacci, Dino D'Santiago and many more.
Since clubs are closed everywhere, this compilation sets focus on a more melodic and introspective take on the always-evolving and warm-blooded rhythms of global club music.
All songs have been created in isolation and they are just perfect to make staying at home more comfortable. Press play below and enjoy "Enchufada Na Zona Vol​.​2" in full-length.