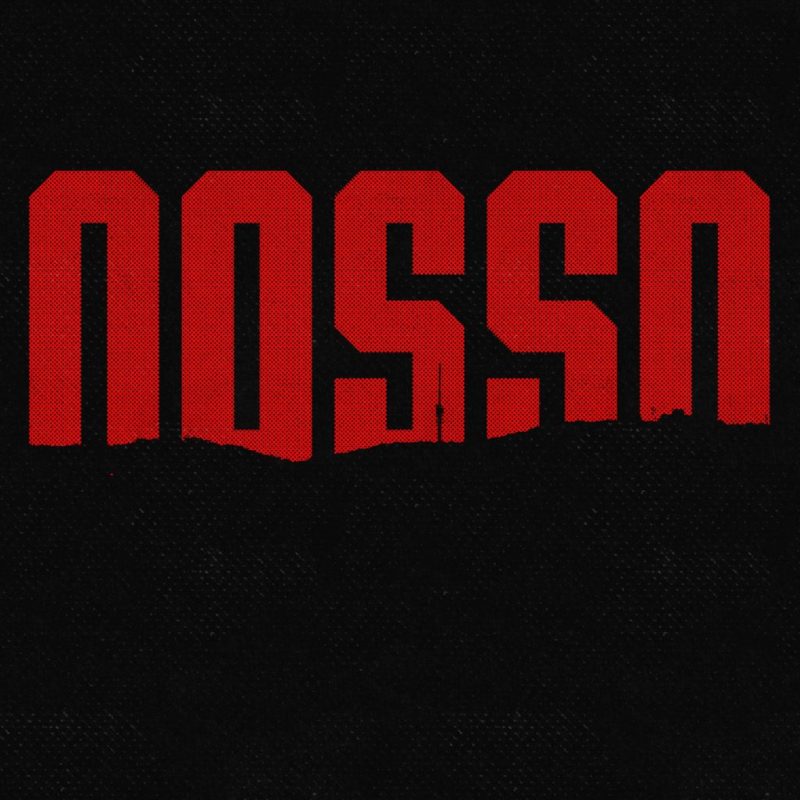 Lisbon, Portugal based producer Branko has dropped his new album "Nosso". The title means "Ours" in Portuguese and it symbolizes the process behind the album, collaborating with other artists. The result of letting a wild variety of people into his world is this 11-track strong project including guest-appearances by the likes of Sango, PEDRO, Miles From Kinshasa, Dengue Dengue Dengue and more.
Branko fuses local rhythms from kizomba to baile funk and afrohouse through European electronic genres with a clear accessible pop sensibility and the aim of creating a unified sound that puts all these individual musical expressions in perspective as part of a greater whole.

Enjoy "Nosso" in it's full entity right here and grab a copy via Bandcamp.