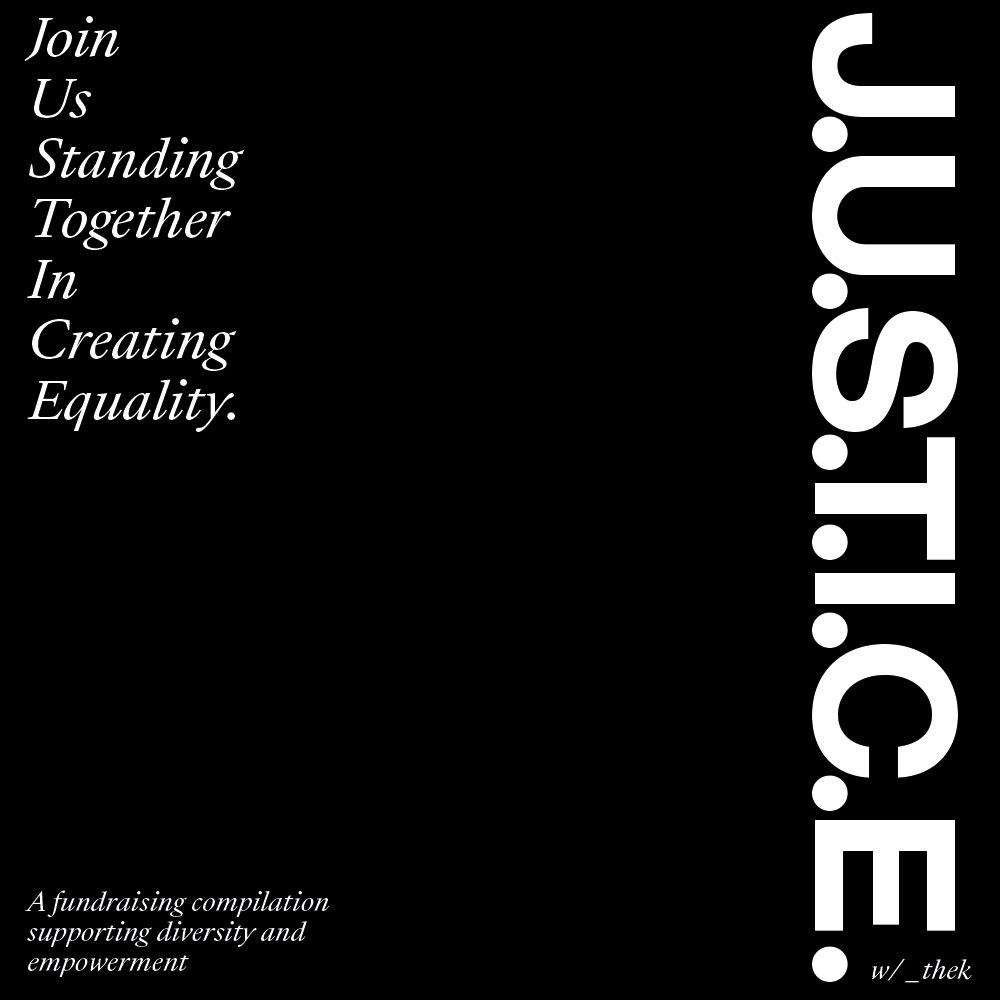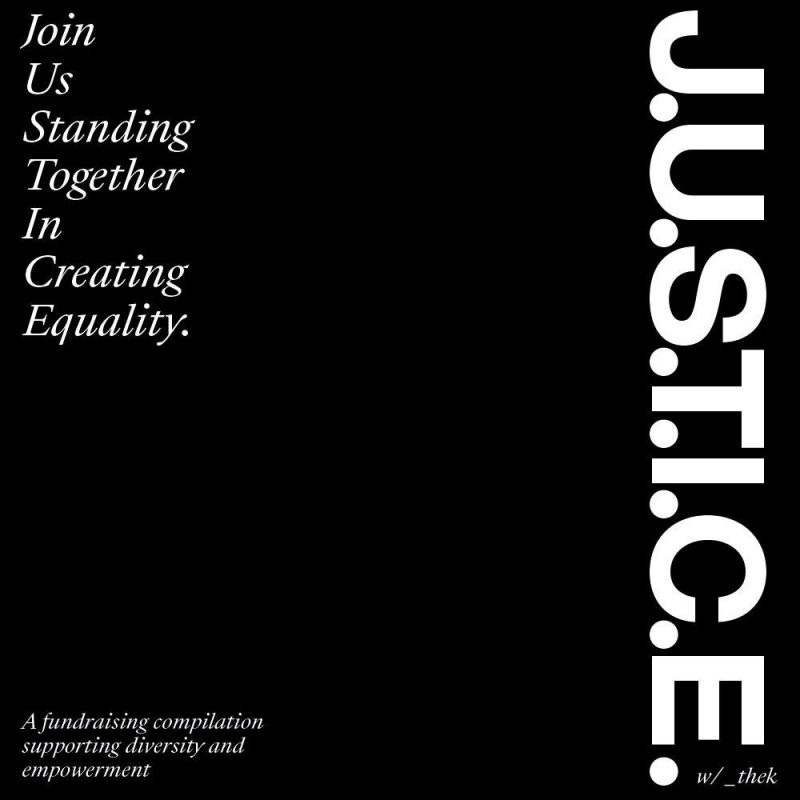 J.U.S.T.I.C.E. stands for "Join us standing together in creating equality".
This new 17-track compilation for a good cause was initiated by Düsseldorf based DJ/producer Karmaboy. He recruited befriended artists such as Ticklish, DJ Rafik, Drunken Masters, Hi-One, Nicest Dudes Around, myself and many more, to stand together for equality by raising their voice in form of music.
The full compilation brings together all kind of genres, from ambient and spoken word to reggae, hiphop, jersey club and techno. All proceeds got to a charity fund in support of #blacklivesmatter.
Have a listen to "J.U.S.T.I.C.E." below and donate/download via Bandcamp.