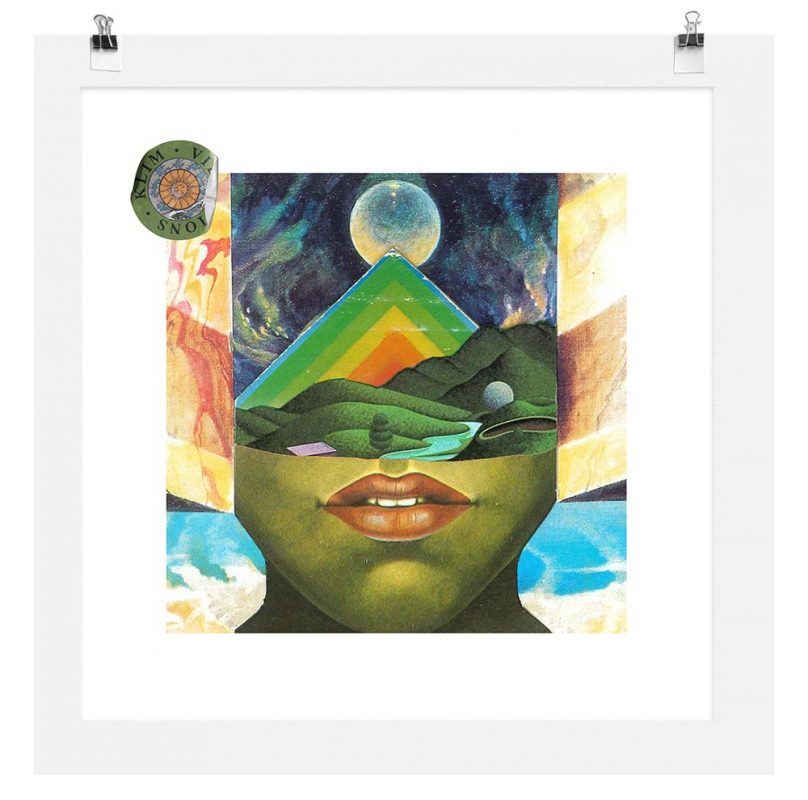 Hailing from Kyiv, Ukraine, producer & composer KLIM drops new instrumental album "Vibrations". With the intention to bring uplifting and energetic vibes the this world, KLIM showcases his skillz on the MPC and takes us on a journey through precise chops and uplifting rhythms.
Alongside the 10-track effort comes a music video for the single "Natives". Watch the clip right here:
The full album "Vibrations" is out now on Ninetofive and will soon be available as limited 12″ vinyl. Pre-order here and enjoy the stream below.