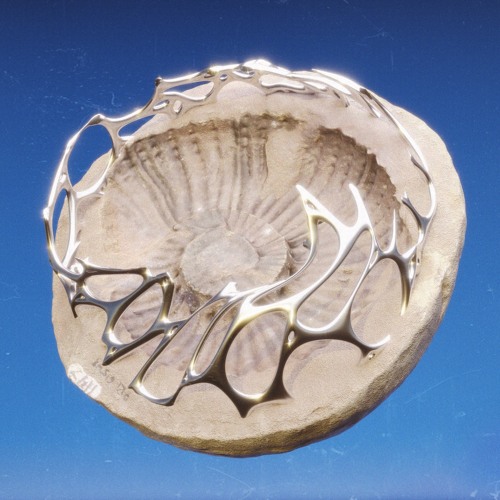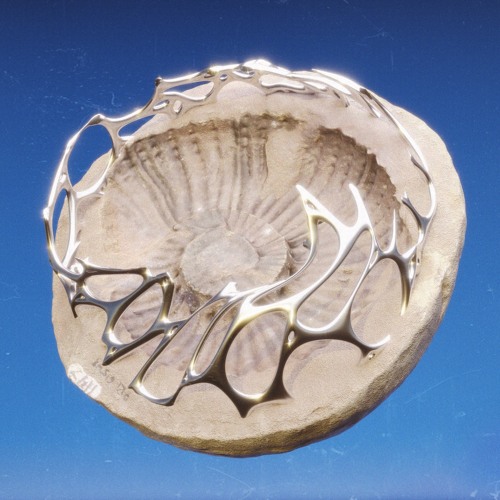 Introducing LESKY & Meadow, two beatmakers from Germany who have just dropped their cozy instrumetnal EP "Eterea".
Back in February they have met in Braunschweig for a 48-hour marathon session at Meadow's home studio, only leaving the spot once to sneak into the Oper Braunschweig to record some piano and sousaphone lines.
"Eterea" is the product of this session. Out now on Melting Pot Music, the EP contains five smooth instrumentals and a rap track featuring London MC Turt (Summers Sons).
Enjoy the full EP right below!