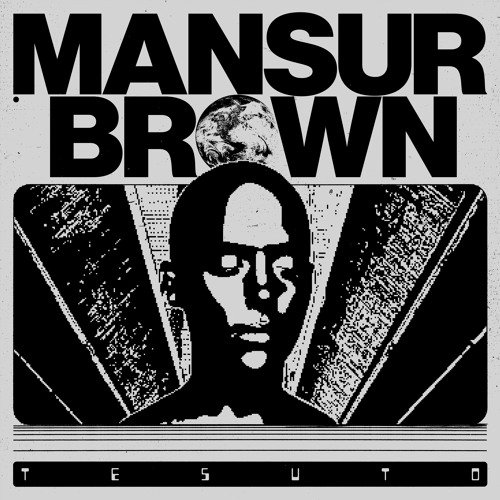 Rising UK producer and multi-instrumentalist Mansur Brown joins Soulection for the release of his new EP "Tesuto". The 3-track project is the 23-year-old artists instrumental search for zen and overcoming obstacles, both of the world and trials that are deeply personal.
"The name of the EP is Tesuto, which means Test in Japanese, which is representative of life and the struggles everyone universally goes through and looking at these obstacles and challenges as tests. The idea that no one is given an obstacle that they cannot overcome whether its a struggle that plagues a community or someone individually. This EP is my testament to God." – Manur says.
Enjoy yourself some deep and meditative healing vibes, check out Mansur Brown's "Tesuto" EP right below!