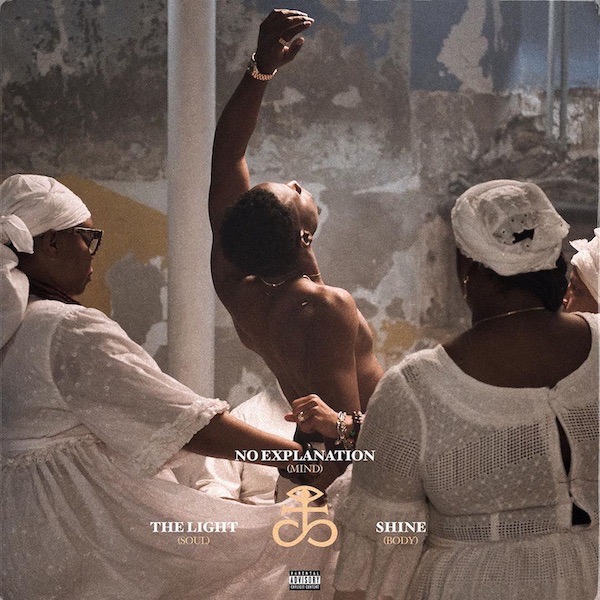 Joey Bada$$ has "been in his mind lately, harder to find lately" as he tells us in his new song with Pusha T titled "No Explanation". The New York rapper has been away for a minute to now return with an incredible dope and superdeep new EP "The Light Pack".
Joey's new project contains 3 songs and the official single "The Light" comes equipped with strong visuals that show him participating in a traditional voodoo ceremony in search of rebirth. A statement in the beginning of the clip says that he actually did partake in such a ceremony last month.
Watch the music video for "The Light" below and scroll down to stream the full EP "The Light Pack".