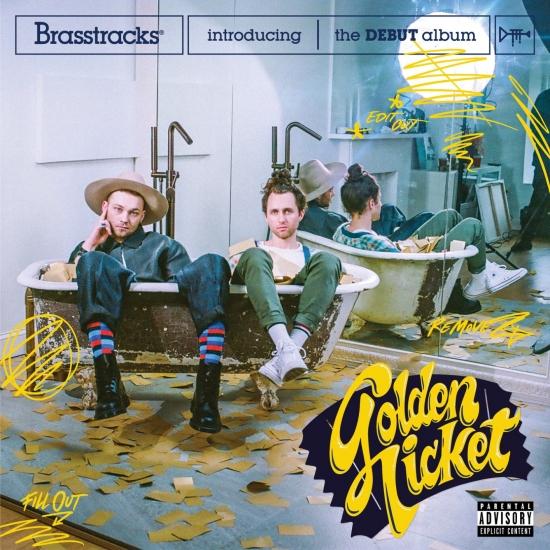 Grammy Award-winning duo Brasstracks have finally released their highly anticipated debut-album "Golden Ticket".
Multi-instrumentalist Ivan Jackson and percussionist Conor Rayne have been around for real while. From their 2016 EP "Good Love" to last years "Before We Go", they always stayed true to their authentic sound full of jazz trumpets and horns.
The duos debut-album highlights the "golden ticket" dream of being signed to a major label. With Capitol Records in the back, Brasstracks have created a real masterpiece including a fine selection of guest-appearances by the likes of Masego, Common, Samm Henshaw, Robert Glasper, Col3trane and many more.
Stream the full album below.