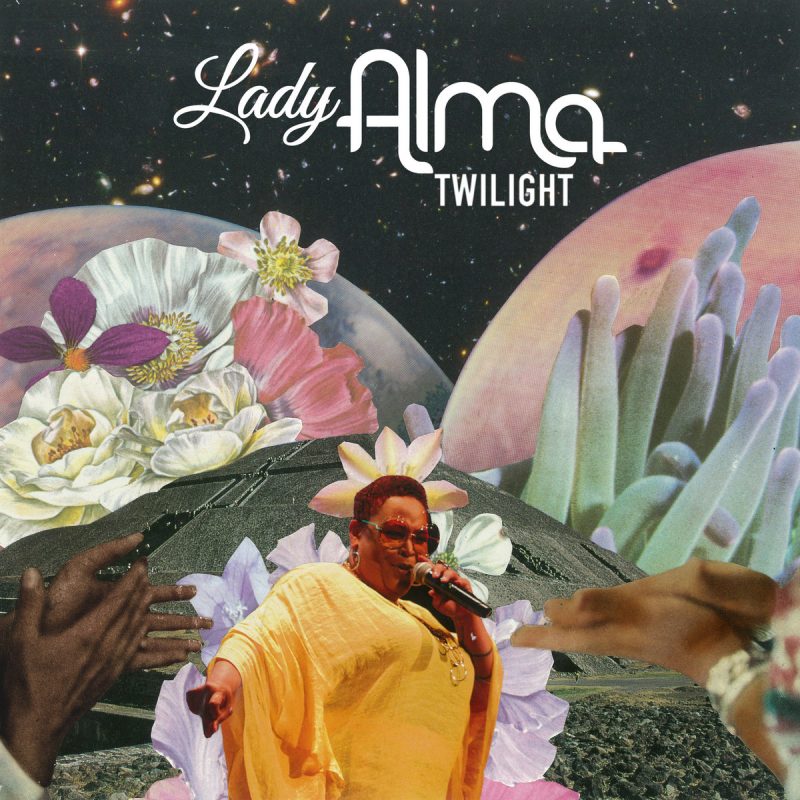 Philadelphia's First Lady of House Music, Lady Alma and producer Mark de Clive-Lowe share the fruits of their collaborations on new project "Twilight".
The album celebrates Lady Alma and MdCL's 15-year collaborative partnership with these timeless soulful anthems – including "Running 4 Nothing", "Twilight", "Keep It Moving", "Light of Love" and more.
Enjoy the full release below and get your copy via Bandcamp.