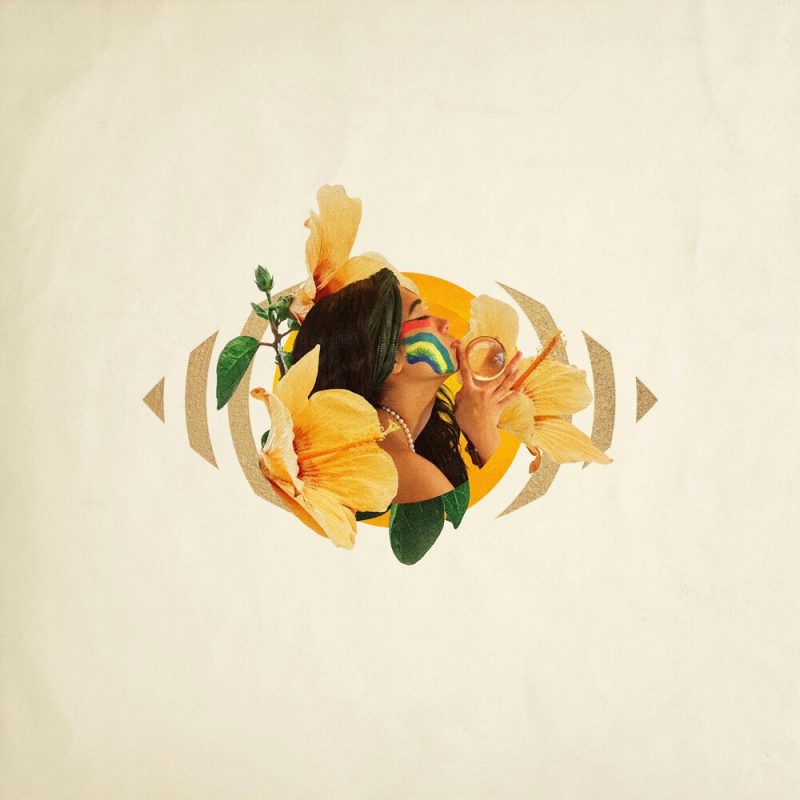 Born in Dallas to Filipino parents, now based in the Philippines, ((( O ))) aka The Sundrop Garden dropped off her new project "((( 2 )))".
The South-Asian singer songwriters new full-length album contains 12 wavey and ambient infused Future R&B songs including collaborations with FKJ, Darius, J. Sollen and Please Wait.
Listen to the full album below.