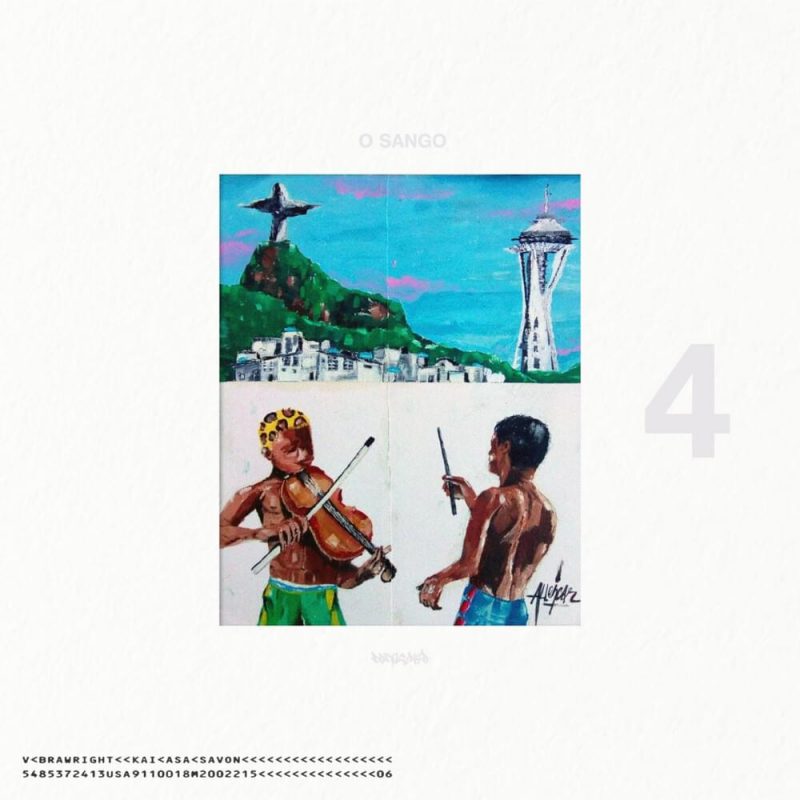 The one and only Sango dropped his new album "Da Rocinha 4" today. The 4th instalment of his chill baile series contains 14 tracks including the previous singles "Kalimba Funk" and "Quanto Tempo".
Last month he already set the mood with his "SANGOZINHO" EP. Now he continues his tribute to Funk Carioca with his very own fusion of the classic Rio De Janeiro sound with modern Hiphop, R&B and House. The album features his producer buddies VHOOR, Carlos Do Complexo, Neguim and Hagan plus an all-star lineup of Brazil vocalists such as Jé Santiago, Luccas Carlos and Jao.
"With the Da Rocinha series, it is about highlighting the history of Funk Carioca and paying homage to the creation of the funk sound. With this fourth installment, I wanted to reach out to the community of Rocinha, local areas in Rio de Janeiro and Brazil to give and receive support while I push this North American & South American sound." Sango says about the project.
Press play below and enjoy "Da Rocinha 4" in full-length!