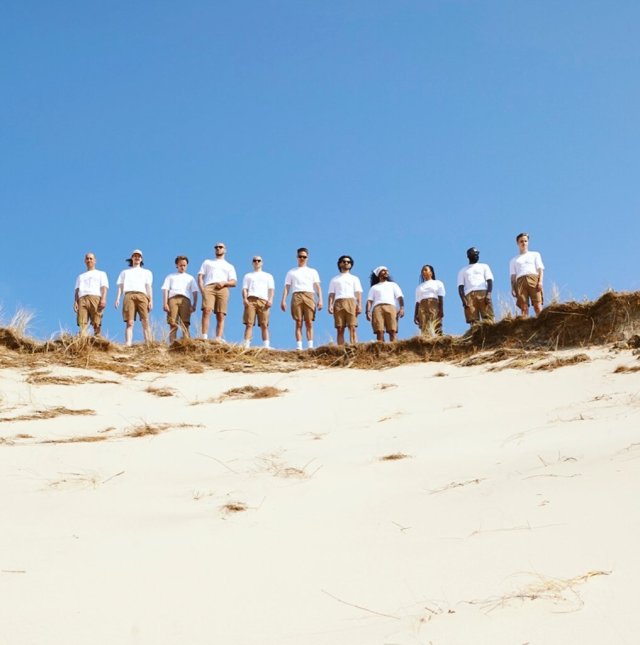 Amsterdam-based record label Studio KOTO unites it's entire roster for a nice label compilation titled "UNITY".
The 7-track effort contains fresh new music by Jaël, Chamos, FS Green, Tera Kora, Danga, Jengi and Wantigga. For this EP the mostly Dutch producers teamed up with vocalists Latanya Alberto, Saint Ronil, Amo Achille, PRVTE and Sally Green.
With such a dope line-up of artists, it was about that time for a project like this, showcasing the full potential of Studio KOTO.
Press play below and enjoy "UNITY".