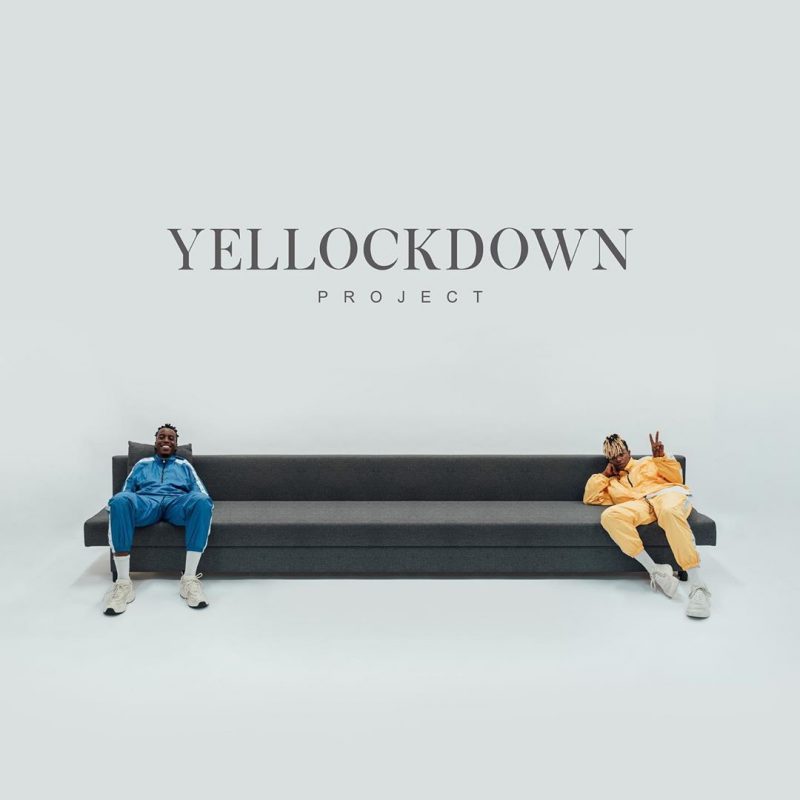 YellowStraps are back with their new mixtape "Yellockdown Project". Inspired by these uncertain times, the Belgian Alt-R&B duo used online sessions to team up with befriended artists such as ROMderful, Crayon, Agajon, Louis VI or Roseau.
Following the February release of EP "Goldress", "Yellockdown Project" saw brothers Yvan and Alban challenge themselves to create one track per week, every week, with each track featuring a different artist and every track being written in 24 hours. 
Well-documented via their YouTube channel, the result is a 13-track project, with 16 features from across the globe, all created over the internet and remaining true to the YellowStraps DNA.
Stream the full mixtape below and scroll down to watch the videos.