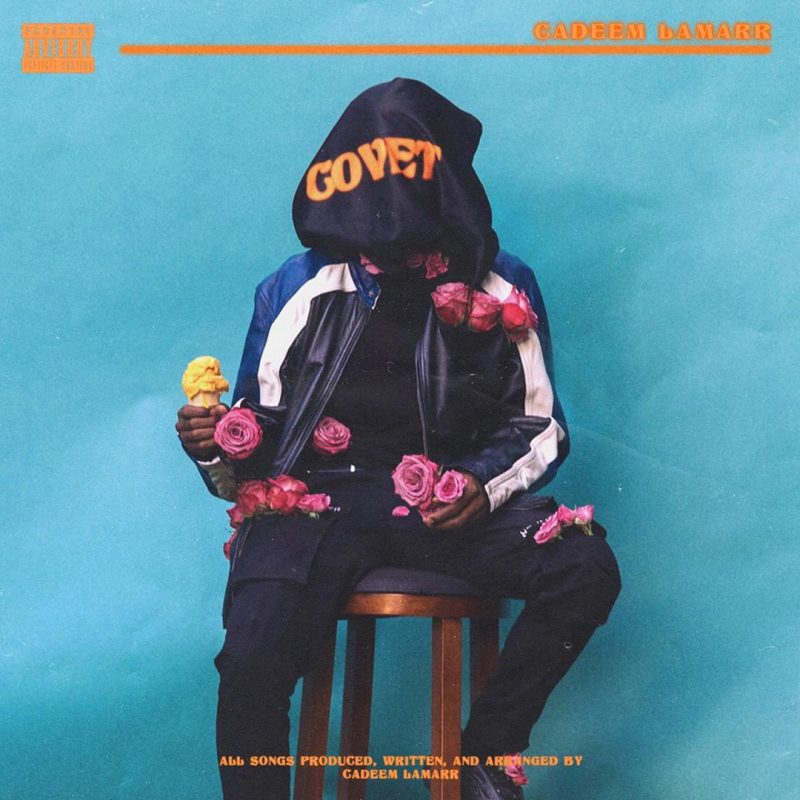 After 3 years of work, Cadeem LaMarr drops off his debut project "COVET".
The Baltimore, Maryland-based artist delivers an experimental and electronic take on modern day R&B/Hiphop music. "COVET" contains 9 tracks including the soulful first single "Careless" feat. Vlad. Other collaborators on the project are Knyves Escobar and Martin J. Ballou.
Have a listen to "COVET" right below.