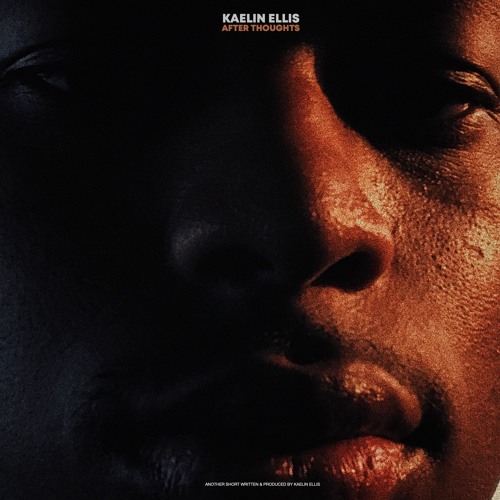 Multi Platinum Music Producer KAELIN ELLIS has released his new instrumental album "After Thoughts".
Only a few months ago he dropped a project called "MOMENTS" and now he's back to deliver some more soulful sounds. "After Thoughts" contains 12 short beats with a length of about 1 minute, just like it's precursor.
Ellis has worked with the likes of Lupe Fiasco, Kaytranada or Sango but this new project is all about himself.
Enjoy the full instrumental album below: