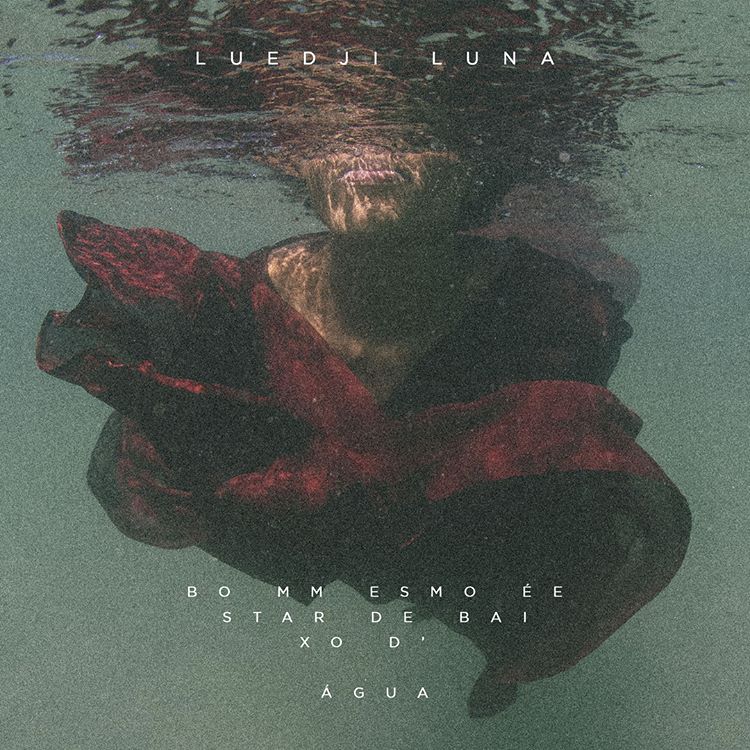 Brazil songstress Luedji Luna returns with her second full-length album "Bom Mesmo É Estar Debaixo D'Água".
Since the 2017 debut "Um Corpo no Mundo" the Bahian singer and songwriter has released some loose songs and a remix EP titled "Mundo".
On her new album "Bom Mesmo É Estar Debaixo D'Água" which means "It's good to be under water", Luedji Luna combines her Brazil flavored sound with Afro vibes. She recorded part of the album in Kenya, a country in Africa, but finalized the album in Brazil where she gave birth to her first child Dayo.
Alongside the album comes a 23-minute short film that perfectly visualizes the beautiful soundscapes of Luna's new release. Watch the video right below or scroll down to just listen to the album.