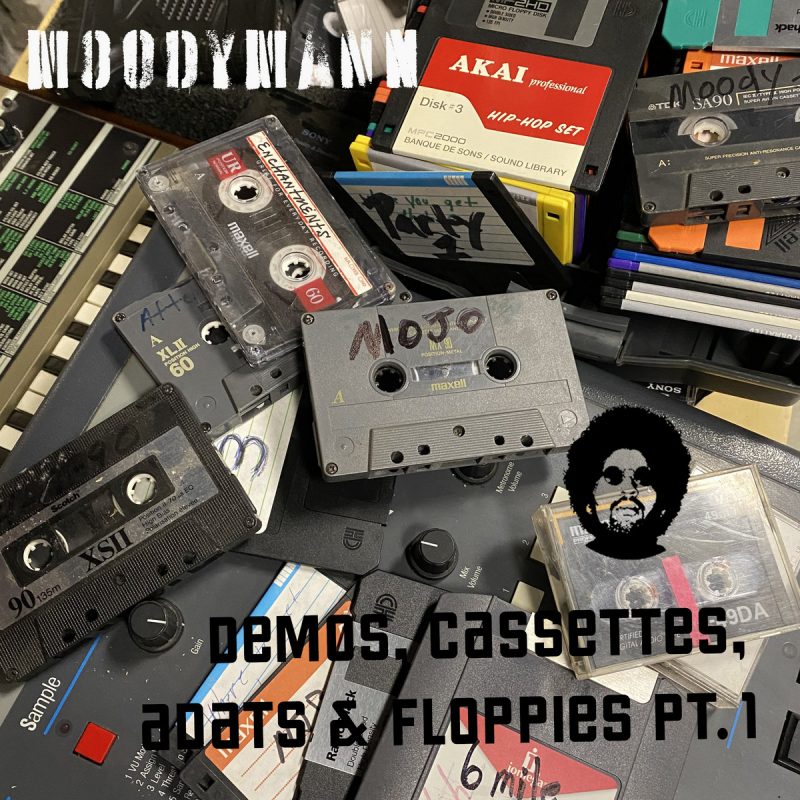 Moodymann dropped some unreleased tunes from the vault on his new EP "DEMOS, CASSETTES, ADATS & FLOPPIES PT​.​1".
Earlier this year, the Detroit House legend has released his latest album "TAKEN AWAY". Now he shares 6 new tracks that pretty much continue the vibe of the album but didn't make it on the final project. All songs are available for a limited time via Bandcamp.
Tune in below and get your copy before it's too late!