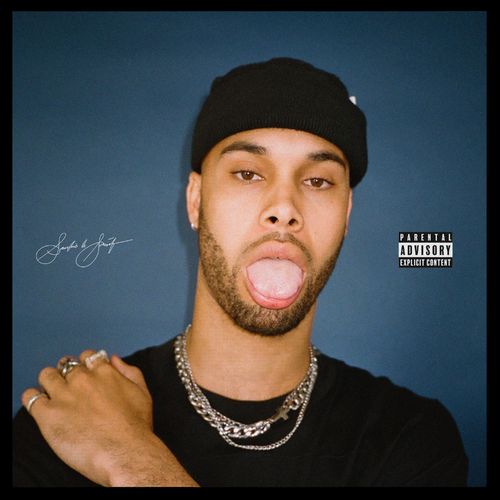 Inspired by The Matrix, Santino Le Saint has released a deluxe version of his new project entitled "Blue Pill".
Following up on his "Rage Of Angels" EP from back in February, the South London R&B singer delivers more of his Hard Rock infused Future R&B/ TrapSoul sound.
"Blue Pill" is the first part of a double EP series and we can expect "Red Pill" later this year. The 6-track deluxe version comes with 2 bonus tracks: A Benny Mayne assisted remix of "I Know" and "Kill My High Freestyle".
Watch the music videos for "I Know" and "The Party" right below and scroll down to stream the full "Blue Pill (Deluxe)" EP.