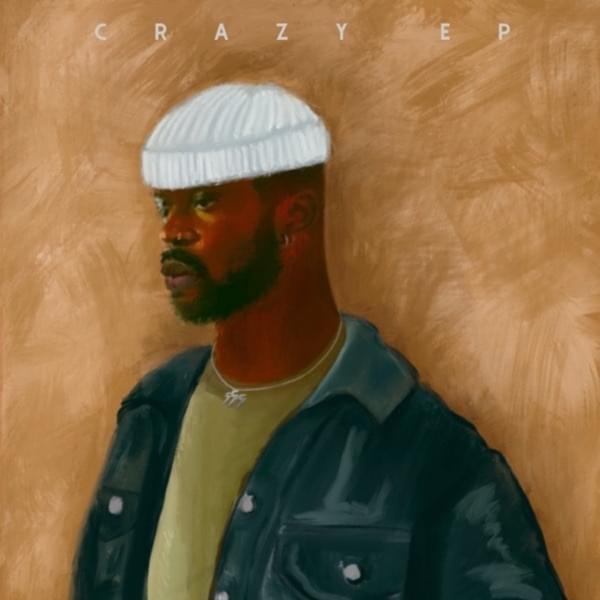 Promising German R&B/Soul singer Sumpa has just dropped his deput EP "Crazy".
The 7-track project was produced by Grammy award winning producer Rascal and the title track also has TDE's Tae Beast involved. Other guests on the EP are The Family Tree members Layla and Hotboy Chado.
If you're familiar with the works of Rascal, Layla and Serious Klein, you know The Family Tree always offers quality music. Even if you don't understand German language, I'm sure you'll feel Sumpa's debut EP.
Watch the music video for the Layla assisted title track right below and scroll down to stream the full "Crazy" EP by Sumpa.