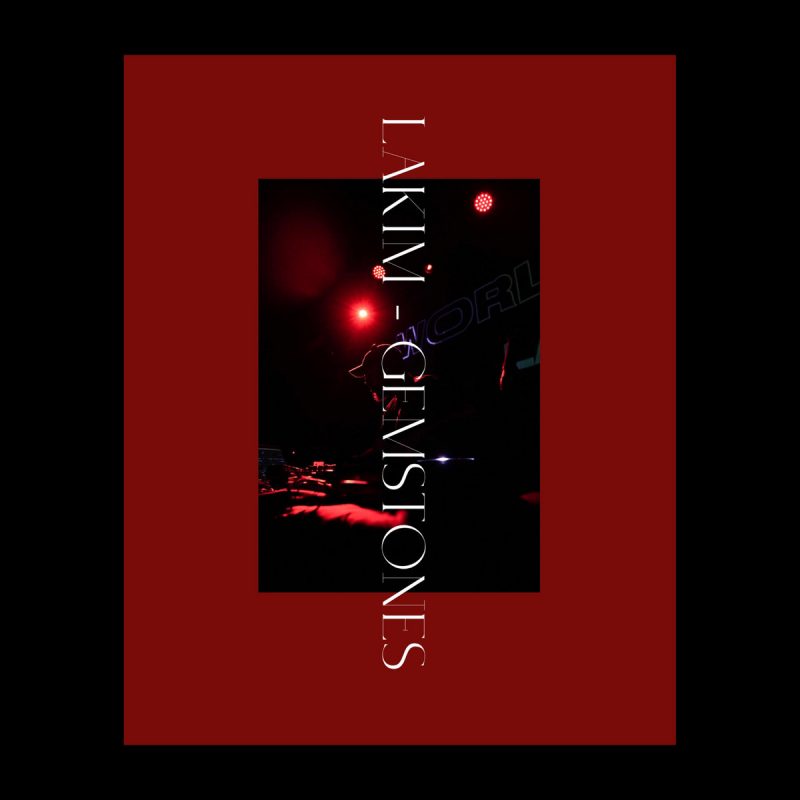 Earlier this year Lakim shared some forgotten relics of the past in form of his latest album "Gemstones".
The collection contains 22 songs that were never finished and remixes that fell through the cracks. All tracks were made between 2011 and 2018 so you can expect Hiphop joints, Lakim used to make back in the days, as well as some bouncy House music. Plus there are collaborations with Sango, Tek.Lun, HWLS and Mr. Carmack on the album.
I'm a bit late with this one, but since it's Lakim's 31st birthday today, let's celebrate by bumpin these gems!
Tune in below and get your copy via Bandcamp.