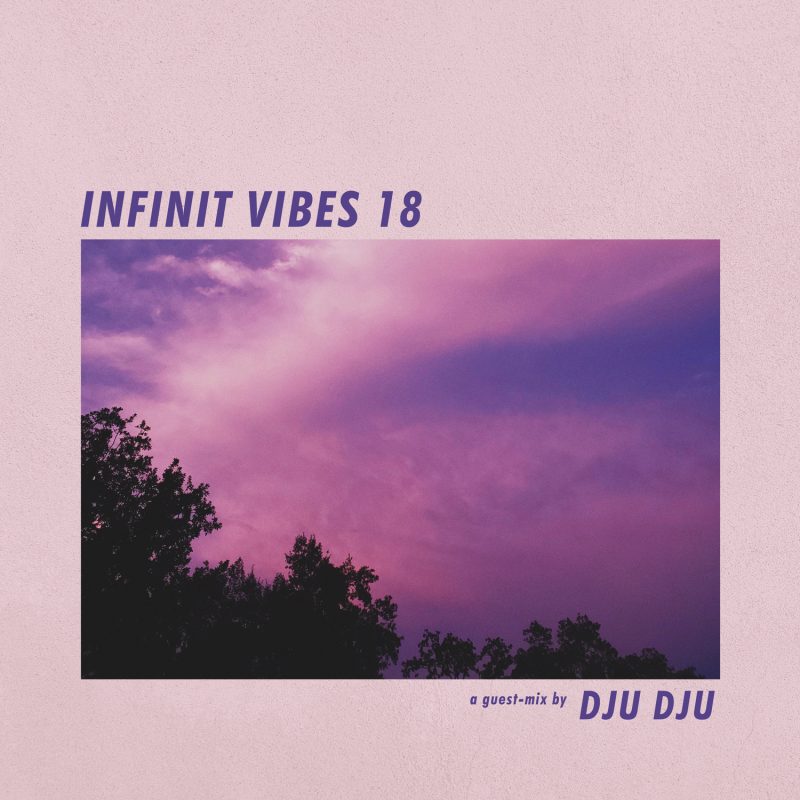 "INFINIT VIBES 18" is here and today we have DJU DJU crossing different genres and serving us a dope song selection.
The Belgrade, Serbia based producer takes us on a journey from Hiphop and R&B to Afrobeat and UK Garage. The tracklist of his guest-mix reads names such as Foolie $urfin, Afrikano, Flwr Chyld, Pa Salieu, Vanyfox, Krs., j.robb and Carlos Do Complexo.
It's been a bit more than a year when I first discovered DJU DJU on Soundcloud. After sharing many of his songs on the INFINIT Youtube channel, I'm super happy DJU DJU came through with this nice guest-mix.
Press play below to enjoy "INFINIT VIBES 18" and visit DJU DJU's Soundcloud to check out his own productions.