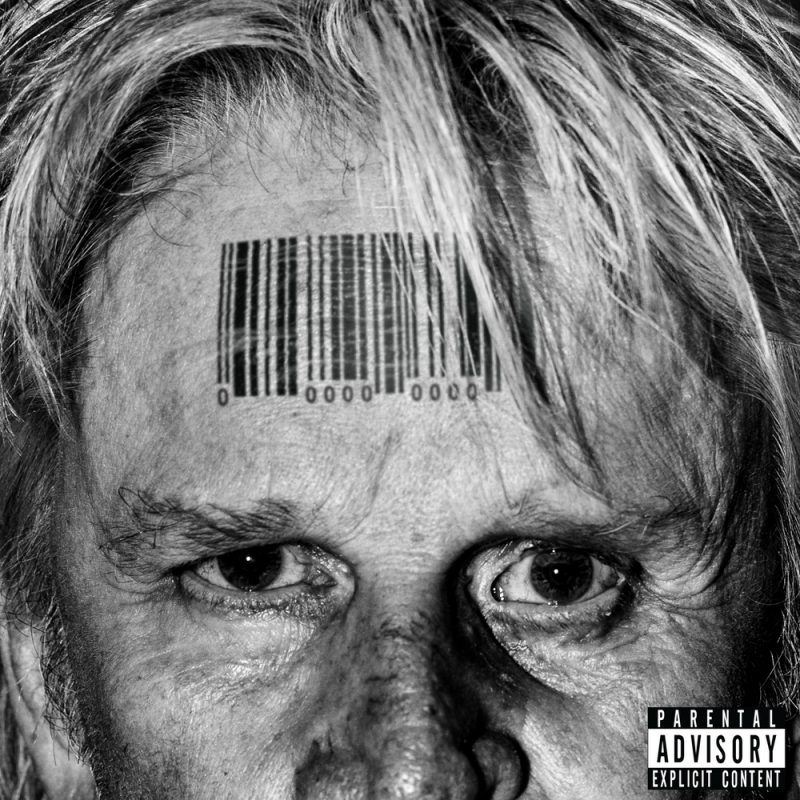 Alex Da Kid jumps into his new alter ego by.ALEXANDER for the release of "000 CHANNEL BLACK". Out now on Blue Note Records, the album brings together jazz music and the fashion world.
The Brtish-born, LA-based producer made hits for Eminem and Dr. Dre but this new project comes with a totally different sound. Driven by emotional instrumentation, he creates a modern and yet nostalgic jazz album. Also, the list of guests on this project is out of the ordinary. Besides 070 Shake on the first single "Trumpets" and aspiring singer-songwriter Tanerélle on "Stalling", the album contains contributions by actor Gary Busey, poet Charles Bukowski, fashion icon Michèle Lamy and model Irina Shayk.
Stream "000 CHANNEL BLACK" below.