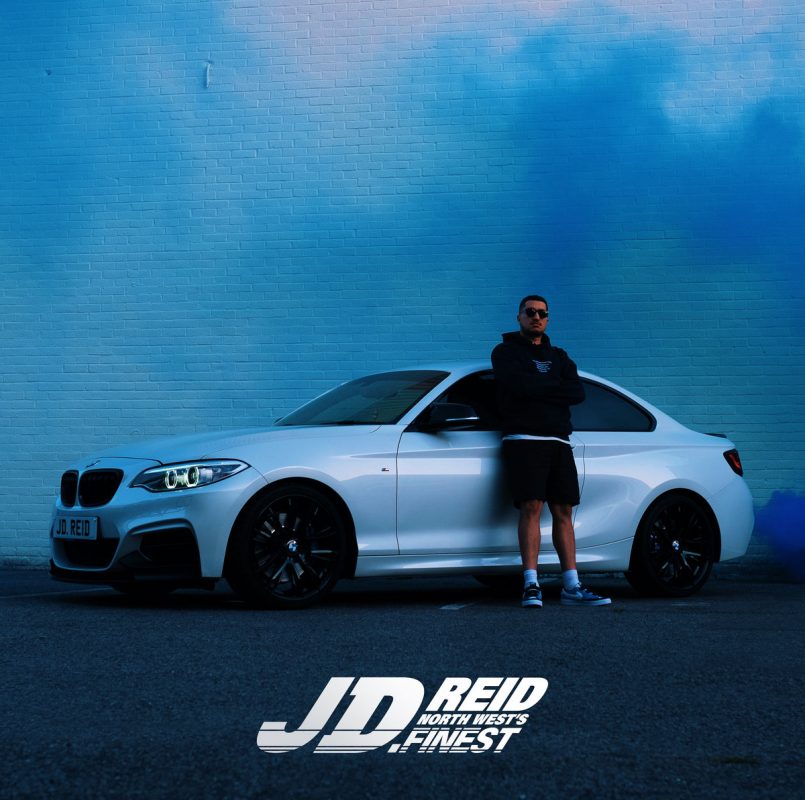 Inspired by Madlib, London producer JD. Reid made a beat tape entitled "North West's Finest".
The 16-track mixtape contains music he made during the first lockdown, when he was purely off feeling and for himself. While most people know JD. Reid for a more Grime-infused sound, this time he delivers soulful sample-based beats. As mentioned above, the inspiration for "North West's Finest" came from the one and only Madlib. Even tho the tape was created during the quarantine, it features guest-appearances by Denzel Himself, Zilo, Ms Banks, Suspect and Biig Piig.
Enjoy the mixtape including full-length visuals below and name your price to download it via Bandcamp.