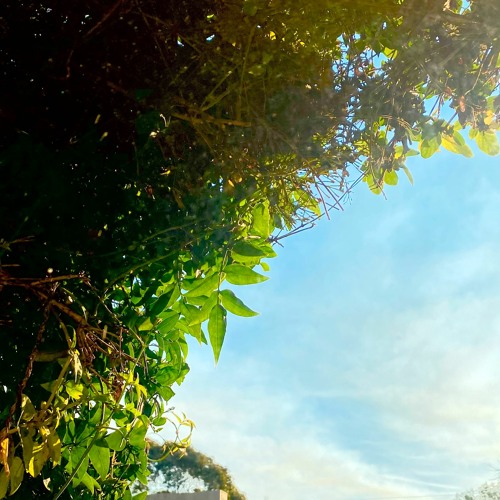 South African producer MOJVKI jumps into his alter ego JVKINHO for the release of his new EP "Sol e ar 2". As the title suggests, under this moniker, he delivers Brazil flavored music.
The single "Brass & Rhodes" has been featured in DJ Complexion's latest Future Beats Show. So one thing for sure, it's a gem! And the other 4 tracks on the EP are dope too.
Press play below and vibe to JVKINHO's new EP "Sol e ar 2".