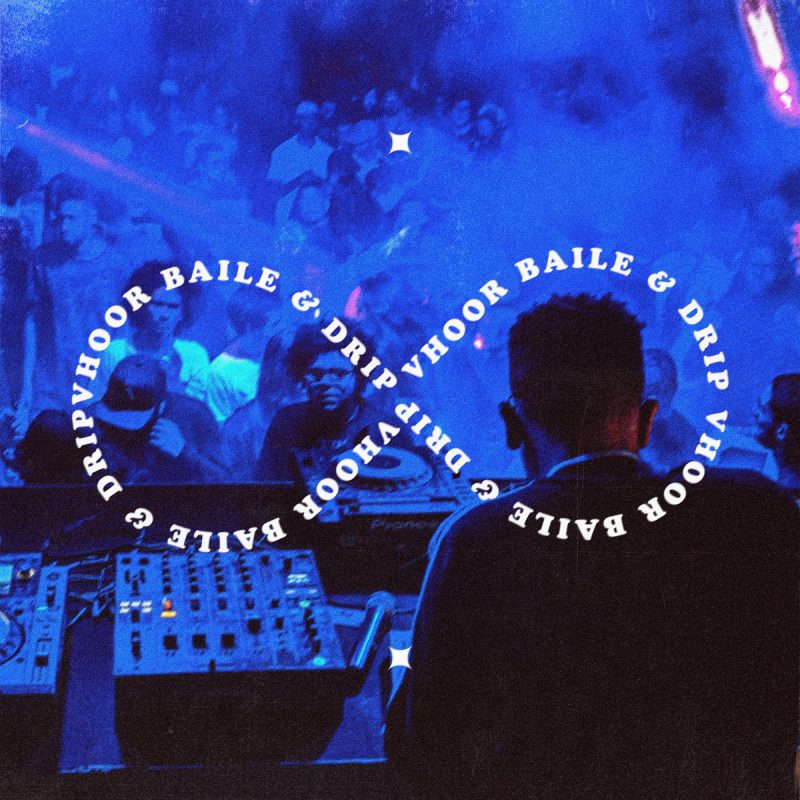 Following up on his "Edit Pack Vol. 2" Brazilian producer VHOOR has dropped off his new EP "Baile & Drip".
On the 11-track effort he continues his exploration into the parallels between Brazilian Baile Funk and Hip Hop. From looping distorted vocals to his homage to Drill, "Baile & Drip" continues to draw musical and cultural similarities between Baile Funk and other worldwide cultural movements.
The album also presents a new way of utilizing Baile Funk vocals, to reimagine the use of repeating/looping vocals, not only as a way to emphasize the lyrics but to use the vocals as a percussive instrument.
Listen to VHOOR's "Baile & Drip" below.