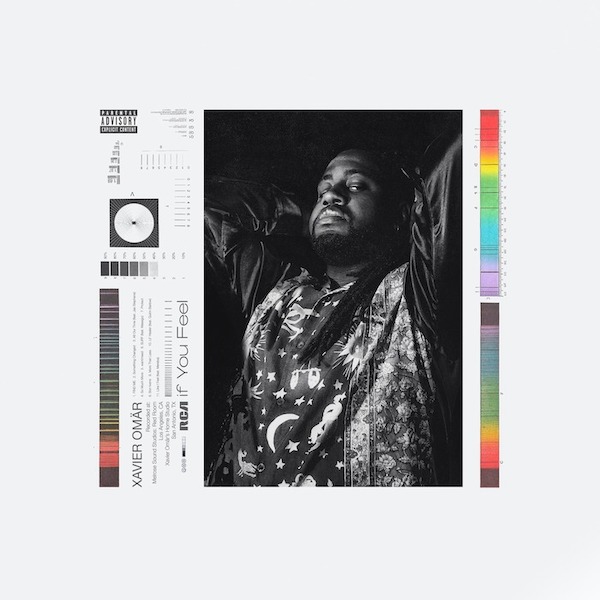 One year after "Moments Spent Loving You" with Sango, neo soul singer Xavier Omär delivered his new full-length album "If You Feel".
As usual, the San Antonio based singer-songwriter with the silky smooth voice brings us finest babymakin' music. Mereba is featured on the first single "I Like It" and other guests on the release are Masego, Quinn Barlow and Jae Stephens. Production was handled by Sango, Dpat, Bizness Boi, lophiile, BREGMA and some more.
Press play below and enjoy Xavier Omär's new album.