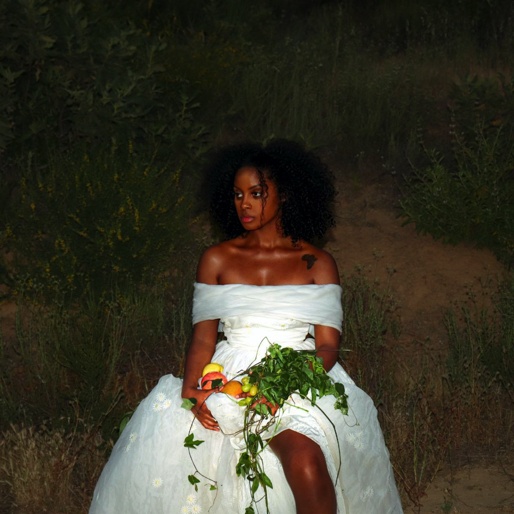 Pasadena-based singer/songwriter Fana Hues debuts her full-length project "Hues". On this very personal journey through her life she deals with love and loss and the lessons learned from it all.
With her first singles "Notice Me" and "Icarus", she quickly gained the attention of big music platforms such as The Fader or COLORS. Following up on that buzz, Fana now shares the 10-track album "Hues". It's a collection of previous works and the result of writing demos for years and finding her own sound. Inspired by the likes of Mary J. Blige, Nina Simone and Dionne Warwick, Fana delivers a raw Soul/R&B sound that throws her listeners back to the 90s without sounding old-fashioned.
Watch the music videos for "Notice Me", "Icarus", "snakes x elephants" and "Desert Flower" below and scroll down to stream the full album.