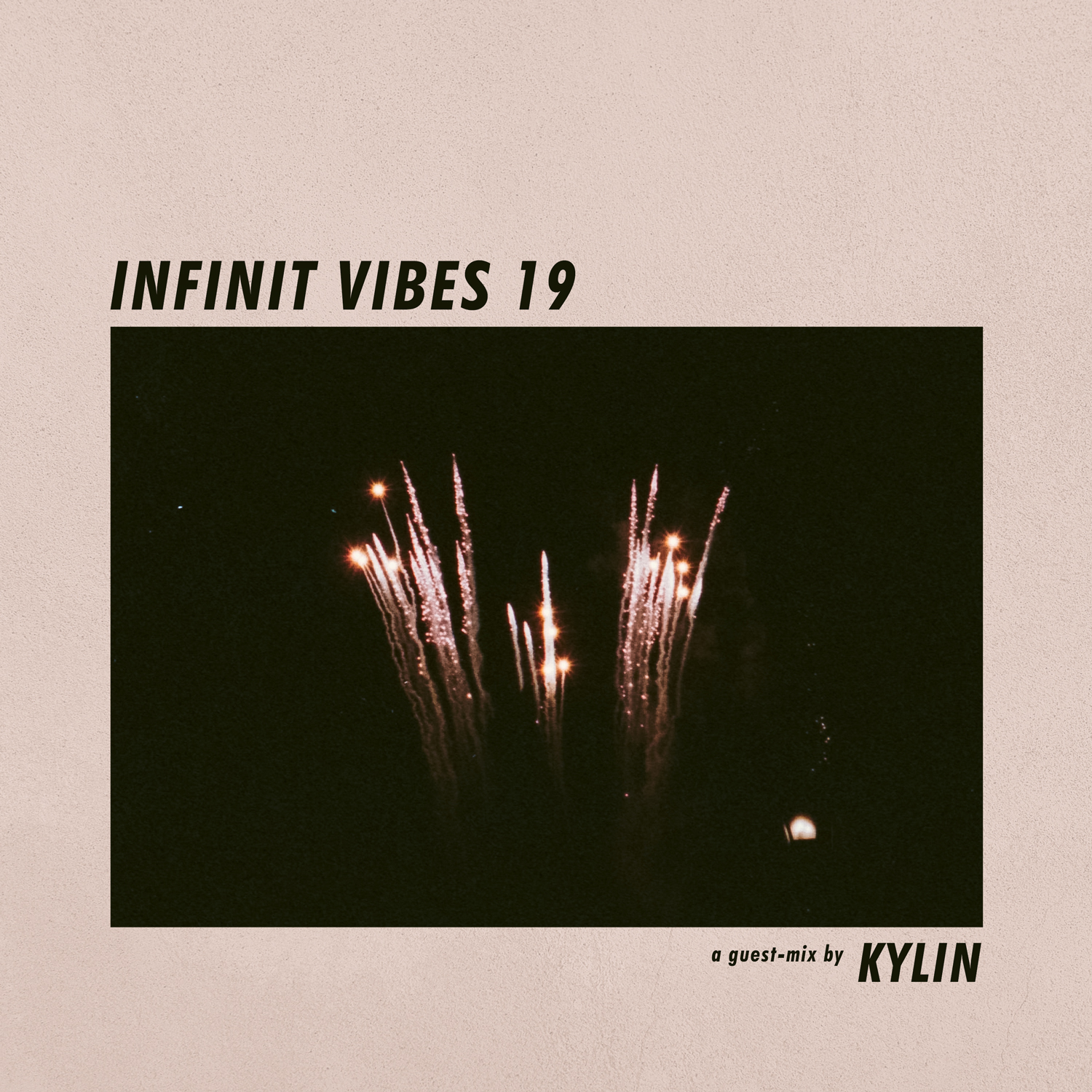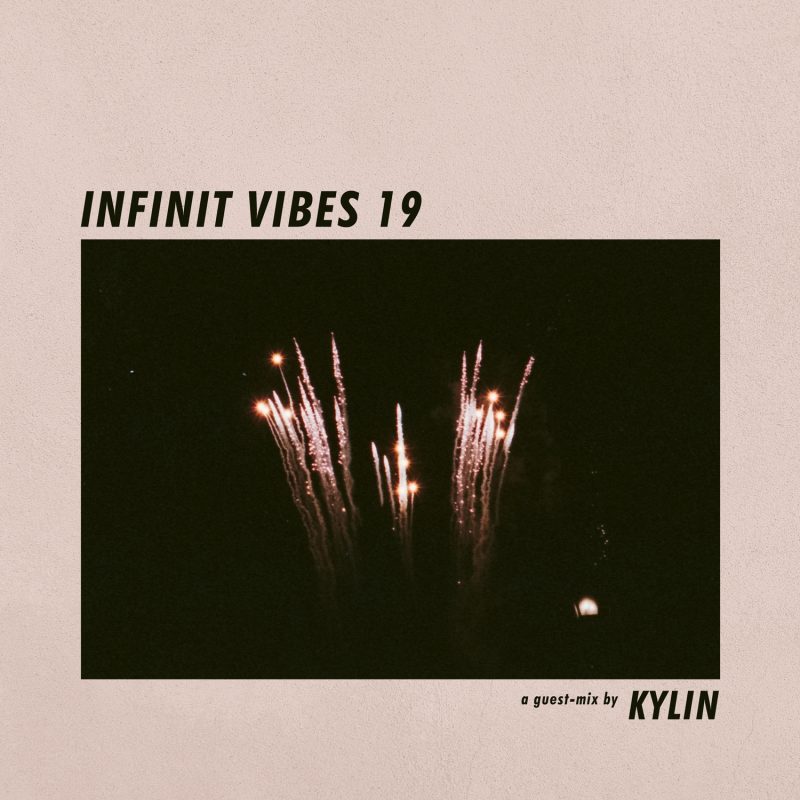 We invited the incredibly talented artist, tatooist and music curator KYLIN to serve us some gems for our new guest-mix "INFINIT VIBES 19".
If you follow Kelley on Instagram you know she's not just a top notch visual artist and photographer, she also shares dope music in form of her "kylin bumps" IG stories. And not to forget all her amazing mixes such as "Life of Kylin" or "Music To End A Burn Out".
We're more than happy to have her on board with a fine selection of cozy uptempo joints by the likes of chromonicci & Alex Isley, Jeftuz, Juls, Promnite, Telescope Thieves, Warren Xclnce and many more. This mix is just perfect to end this crazy year and start off fresh with a positive vibe.
Press play below and enjoy "INFINIT VIBES 19" by KYLIN.