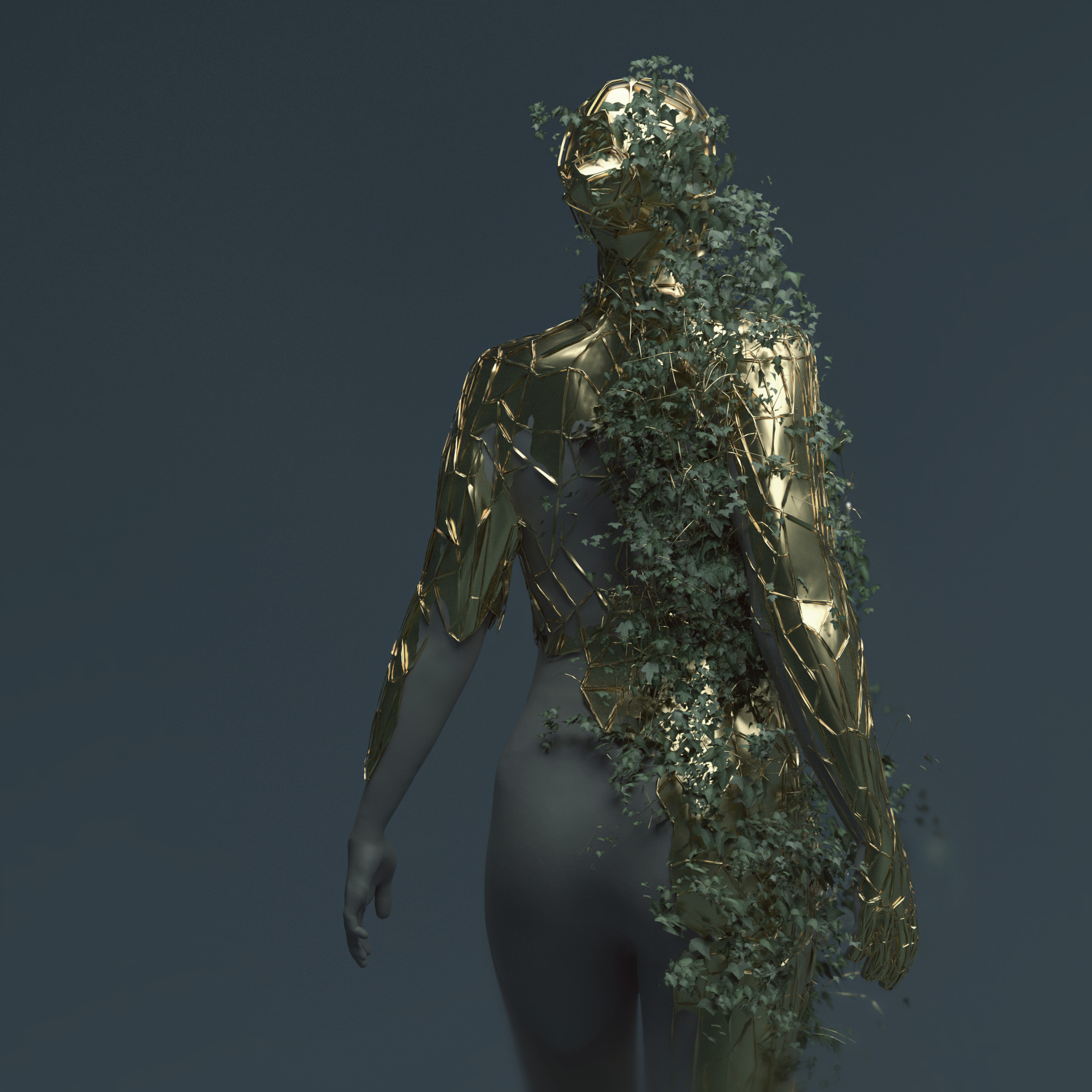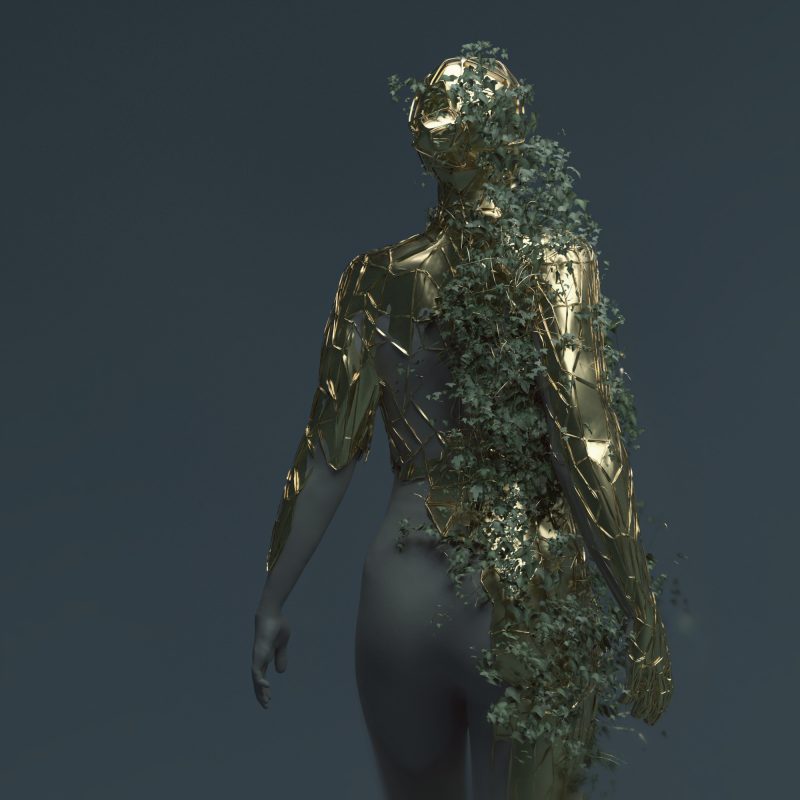 Amsterdam-based band Floatmonki teamed up with Wicked Wax for the release of their debut full-length "Body No. 1". Following up on their first song "Fall Into Pieces", today we are pleased to premier the second single "Lemongrass".
Floatmonki is comprised by Donna van Dijck (vocals), Jonathan Szegedi (drums), Felix Back (keys, synths), Freek Mulder (bass, synth bass) and Maarten Cima (guitar).
Founded by vocalist and composer Donna, Floatmonki's music tells intimate stories of rebirth, exploration and ardour, all wrapped up in nice musical blend between jazz-fusion, prog rock and future soul.
With introspective and heartfelt lyrics, the band invites you on an autobiographical journey through personal experiences of hardship, comfort and resolve. The rich sounding harmonies provided by rhythmic guitar riffs, piano melodies and captivating synths soundscapes make Body No. 1 elevate the listening experience to a degree where emotions almost become tangible.
"Body No. 1" will arrive February 2021. Until then enjoy Floatmonki's "Lemongrass" below and pre-order the album here.