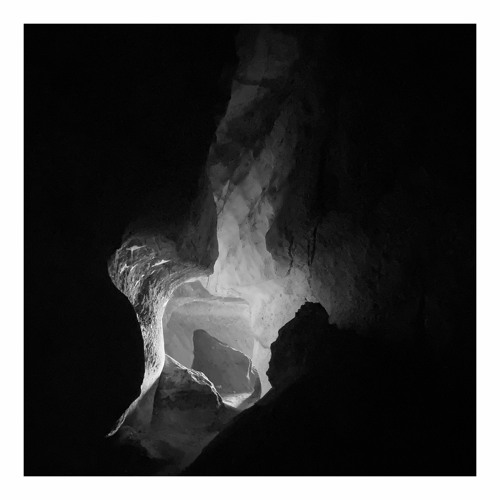 Montpellier, France based producer Dropout Marsh is back with a new 4 track offering entitled "Contrastes EP".
This new project has him discovering new territories, rhythmic patterns and textures. It's still based on the chill trap sound from his 2020 EPs "heal" and "grow", but you can hear him experiment with more electronic elements.
Enjoy Dropout Marsh's "Contrastes EP" below and get your copy via Bandcamp.