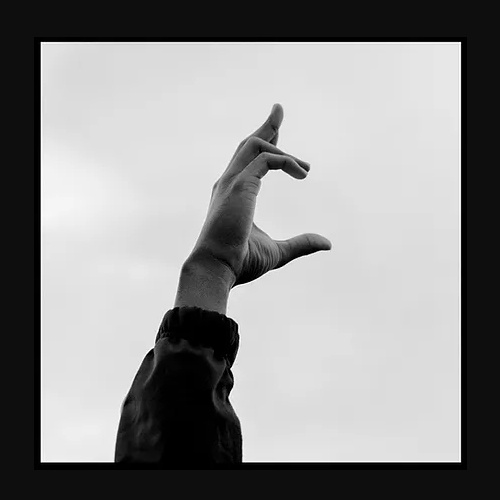 Hailing from Leicester, UK, Sainté has dropped of his debut EP "Local MVP".
While UK Drill is dominating the British rap scene these days, Sainté comes up with a refreshing sound. Floating on smooth and wavey beats, reflecting on his local scene, he delivers a soundtrack for late-night chillout sessions with the homies.
Watch the visuals for "Stylin'" amd "Champagne Shots" below and and scroll down to have a listen to Sainté's full EP "Local MVP".