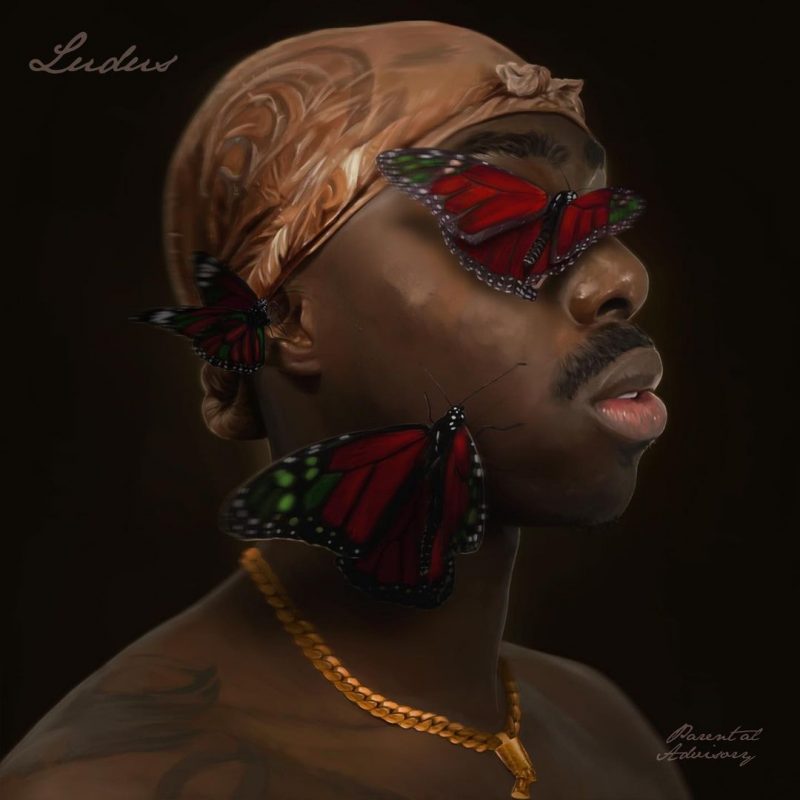 Germany-based rap artist Serious Klein is back with a new EP entitled "Ludus".
After teasing us with the first single "Down" a month ago, Seri's new project is out now. The 6-track EP includes a guest-appearance by Jay Prince and was produced by Rascal, with additional production by Dony, NES and Cooper Douglas Mitchell.
Watch the brand new clip for "Numero Uno" below and scroll down to stream "Ludus" in full-length.