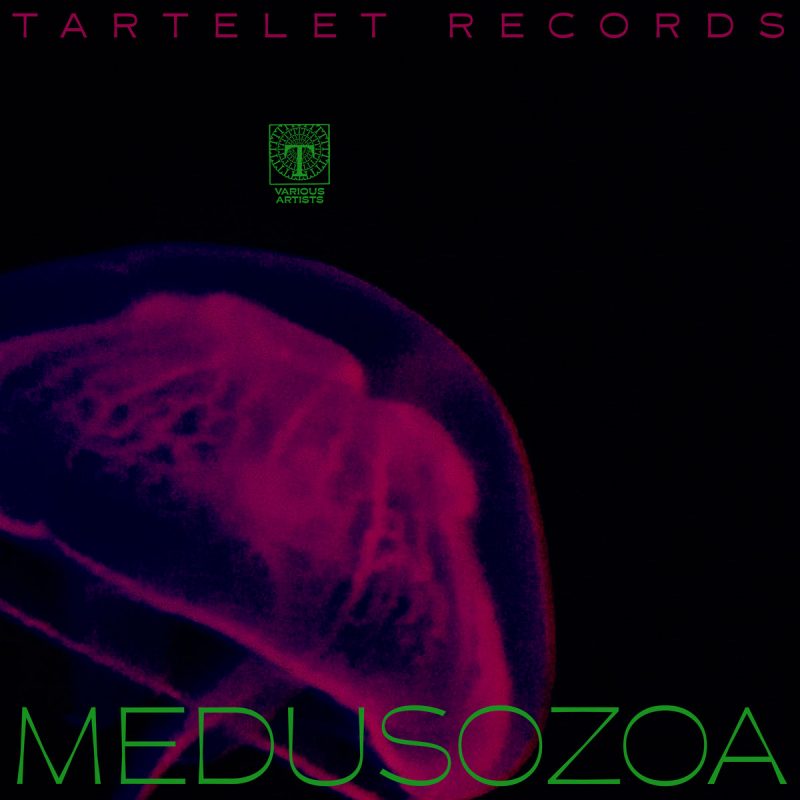 Tartelet Records recruits Space Ghost, Henry Wu, Tito Wun, Max Gräf, Glenn Astro & more for new project "Medusozoa".
Downtempo, slow and melodic, "Medusozoa" is a compilation of tracks made for today's climate of uncertainty. Spotlighting previously unreleased songs and fresh new voices, the record takes listeners on a mystical sound journey where anything is possible, giving flight to the imagination.
Alongside previously released and unreleased material by Glenn Astro, Henry Wu & Tito Wun, Jitwam, Max Graef & Wayne Snow, Space Ghost, and Uffe, the record also features recent signings by the likes of ABUNAI, Armin Tamzarian, and Nelson of the East.
Stream the full compilation below and get your copy via Bandcamp.