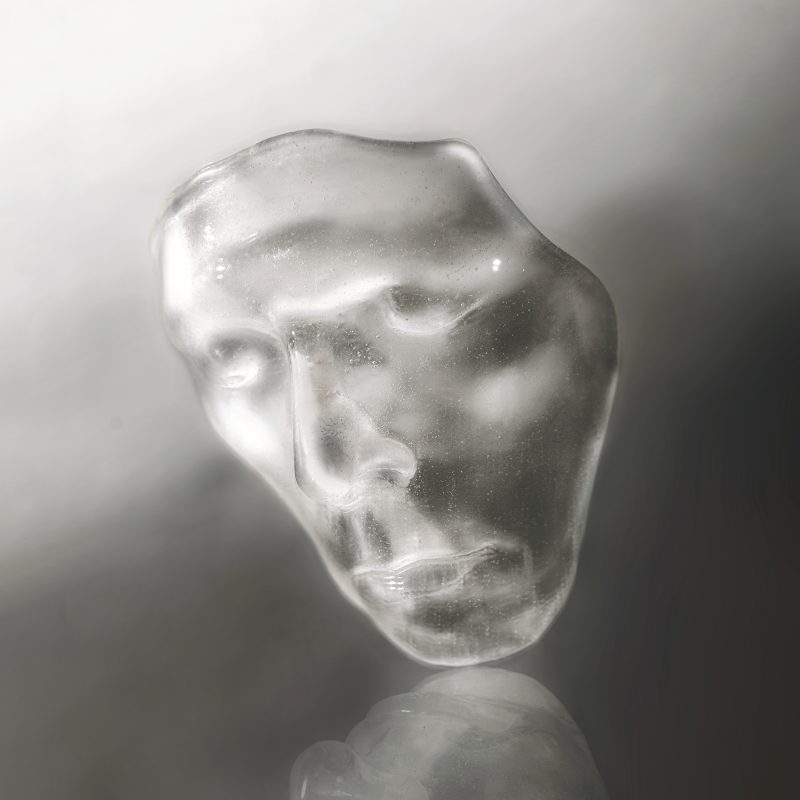 Dutch producer Wantigga returns with his new album "Andreas".
Following up on the singles "2 Shaky" and "Blow My Mind", Wantigga now offers a full-length album including collaborations by Jael, Maydien, GANZ, PRVTE and On The Fence. From Electronic and Drum'N'Bass infused sounds to Future Beats and Neo Soul, this 13-track effort showcases Wantiggas wide musical spectrum.
Stream "Andreas" right below.