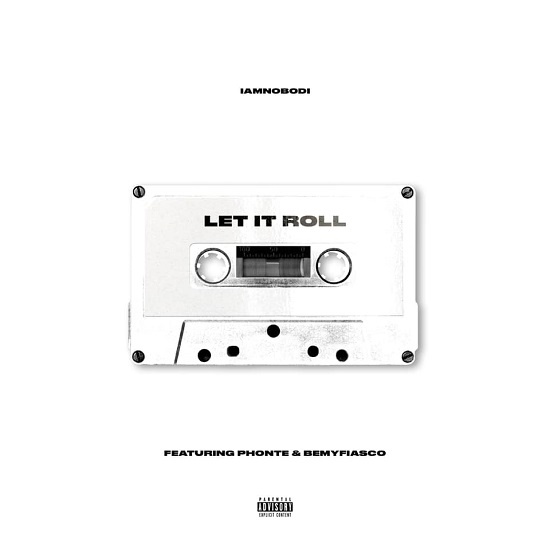 IAMNOBODI links up with Little Brother's Phonte and BeMyFiasco for new song "Let It Roll Interlude".
Following up on his "House Hues" EP, IAMNOBODI is back on his laid-back vibes. Phonte's bars and the lovely harmonies of Bianca BeMyFiasco Rodriguez on this smooth production from Grammy-nominated producer are a perfect match. Amazing how they could put so much excellence in just 2 minutes and 8 seconds.
The song is labeled as interlude so hopefully there's more of this coming ahead. In the meantime enjoy "Let It Roll Interlude" right below!