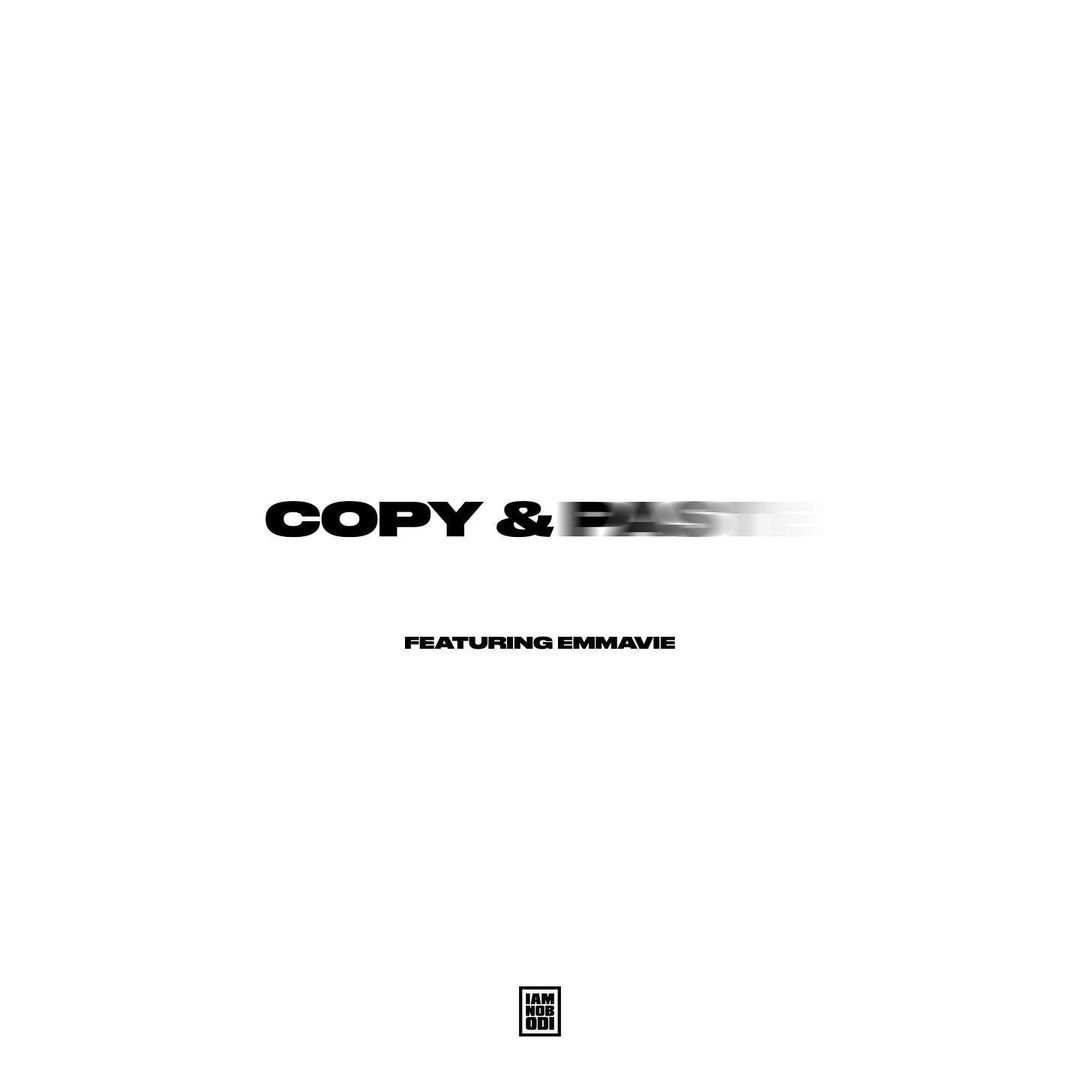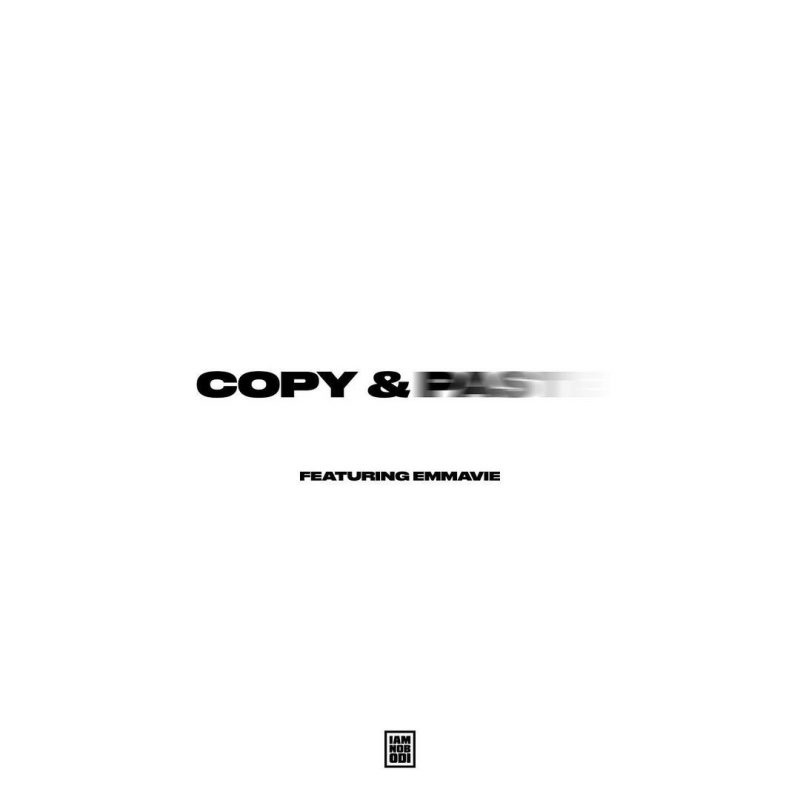 Dream team IAMNOBODI and Emmavie are back with a new gem entitled "Copy & Paste Interlude".
Back in 2015 they teamed up for "Deeper" and 2016 Emmavie was featured on IAMNOBODI's "An Idea" alongside Zacari and Josh J. Now the Berlin based producer and the UK singer-songwriter shared this new single and the good news that they have a collaborative album almost ready to drop.
Enjoy "Copy & Paste Interlude" below and stay tuned for more!