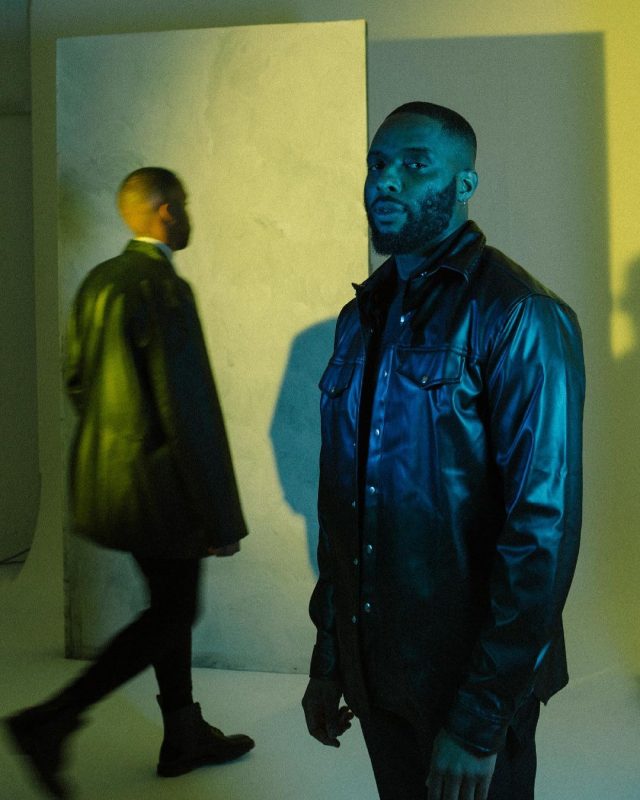 The Code & Kadeem Taylor are Vague Detail and with "Broken (Intro)" they give us a little foretaste on their upcoming collaborative project.
Back in 2016 they already teamed up for "Touch" followed by a cover of Kendrick Lamar's "LOVE" and 2018's "By My Side". Looks like the new group will give us a full-length project and their official debut single "How does it feel" drops April 9th.
Check out "Broken (Intro)" below and stay tuned for more!